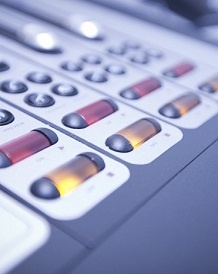 Anna Christian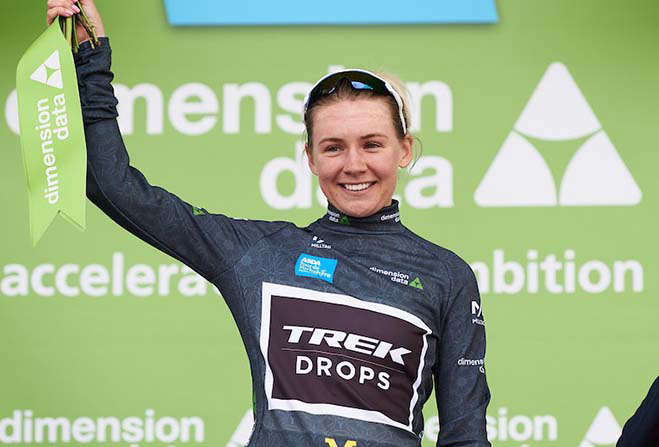 Anna Christian
Anna is 27 years old and is representing the Island in cycling.
She's had a successful career to date, being called on to represent Team GB numerous times.
This is her third time representing the Island at the Commonwealth Games, first taking part in Glasgow in 2014.
She was also named captain of Team IOM at the last Games on the Gold Coast.
She currently rides for UCI Women's Continental team, Le Col–Wahoo.
Anna will be joining her older brother Mark in Birmingham, who's also representing the Isle of Man in cycling.
In action:
Sunday 7 August from 8am - Women's Road Race
Athlete Media: