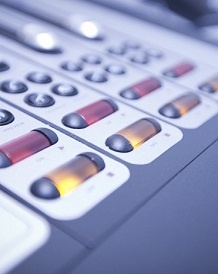 Jade Burden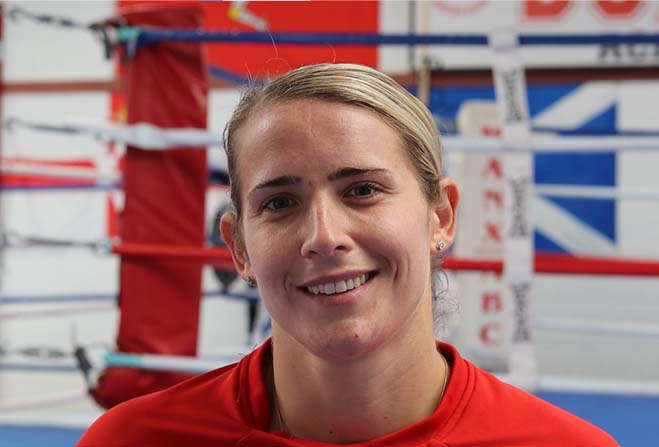 Jade Burden
Jade will turn 31 during the Games and was born on the Isle of Man.
She's representing the Island in boxing at Birmingham.
She says her sporting highlights include making it through the semi-finals of the England Boxing National Championships and also being called up to take part in the Commonwealth Games.
To prepare for Birmingham, she's been training two or three times a day and has been travelling to the UK most weekends to spar against other boxers.
Jade was working as a prison officer, which she says she absolutely loved, but is now training full time ahead of the Games.
She says she admires Tyson Fury, because it's hard not to admire his road back from mental health issues to then achieve his heavy weight world champion status.
She's always looked up to Kelly Holmes as well after her double Olympic success, and says coming out as gay at 52 was incredibly brave.
Jade says her main goal for Birmingham is to enjoy it.
"I have no expectations other than to do my best. I feel when you are relaxed and feel no expectations that's when you can get the best out of yourself."
In action:
Friday 29 July from 12 noon - Women's Round of 32
Athlete Media:
At the Games - Quarter Final

At the Games

At the Games - Jade Burden

Meet the Athletes - Jade Burden