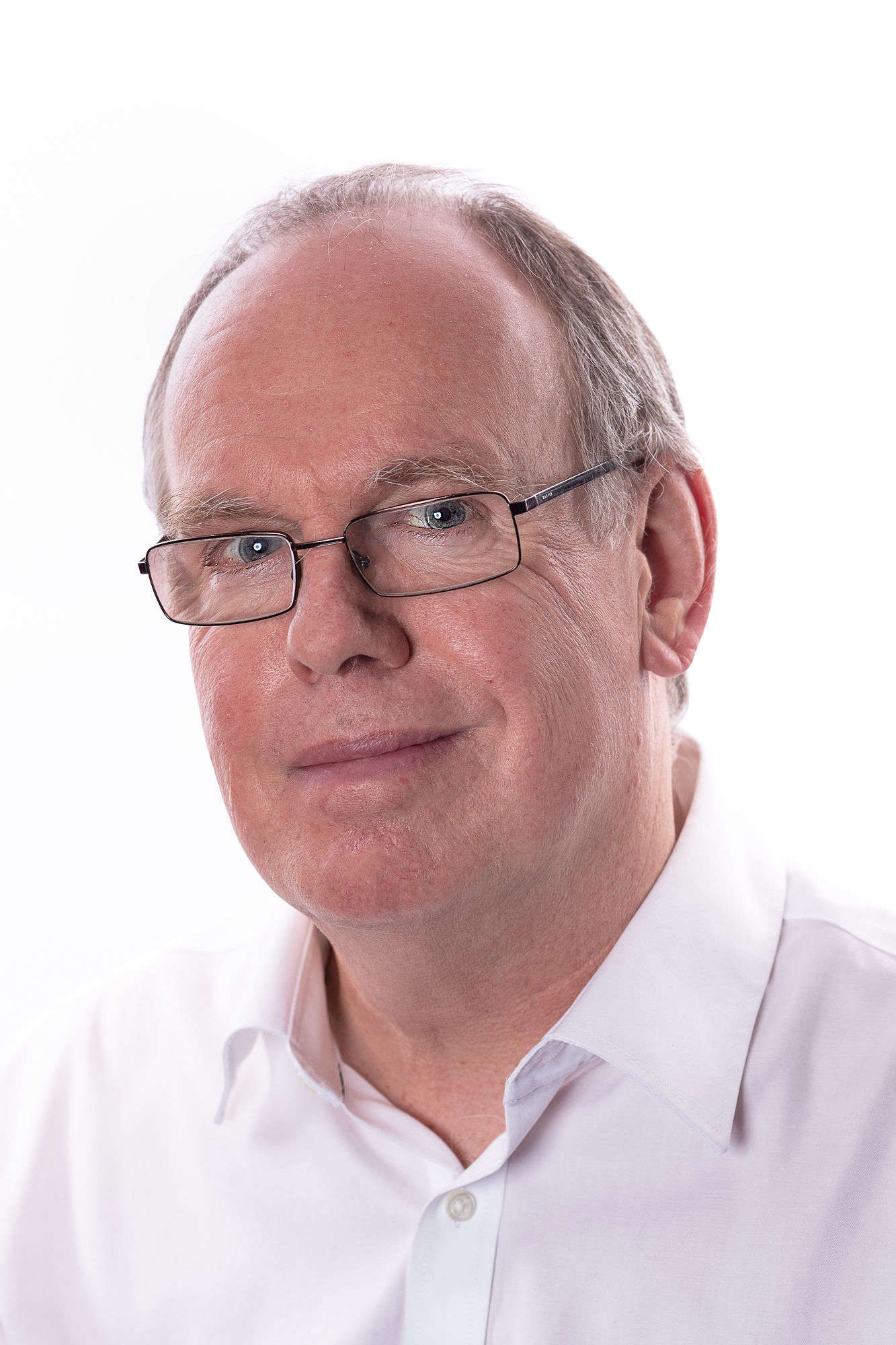 Kiera Prentice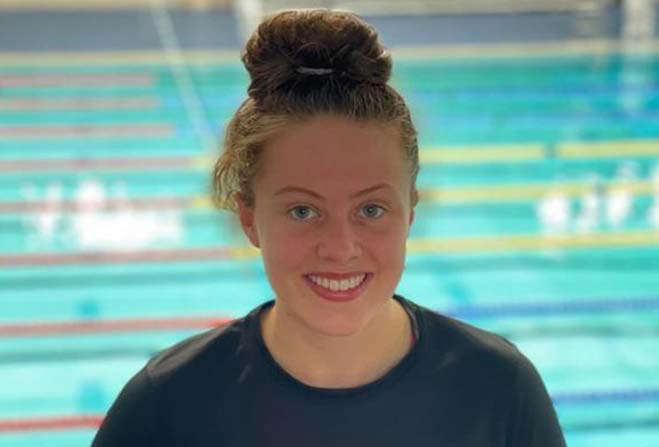 Kiera Prentice
Kiera is 17 years old and Birmingham is her first Commonwealth Games.
She's been swimming competitively since she was nine.
Some of Kiera's sporting highlights include winning three gold medals at the Island Games in 2019 and getting an Island games record in the 4x50m medley relay.
She also qualified for the Winter Nationals last year in the 400 freestyle and 100 individual medley.
"My hopes for Birmingham are to enjoy the experience and to hopefully perform well and get some PBs!"
In action:
Friday 29 July from 10.30am - Women's 200m Freestyle Heats
Saturday 30 July from 10.30am - Women's 100m Backstroke Heats
Monday 1 August from 10.30am - Women's 200m Backstroke Heats
Tuesday 2 August from 10.30am - Women's 50m Backstroke Heats
Wednesday 3 August from 10.30am - Women's 400m Freestyle Heats
Athlete Media:
At the Games - 400m Freestyle

At the Games - 200m Backstroke Heats

At the Games - 100m Backstroke Heats