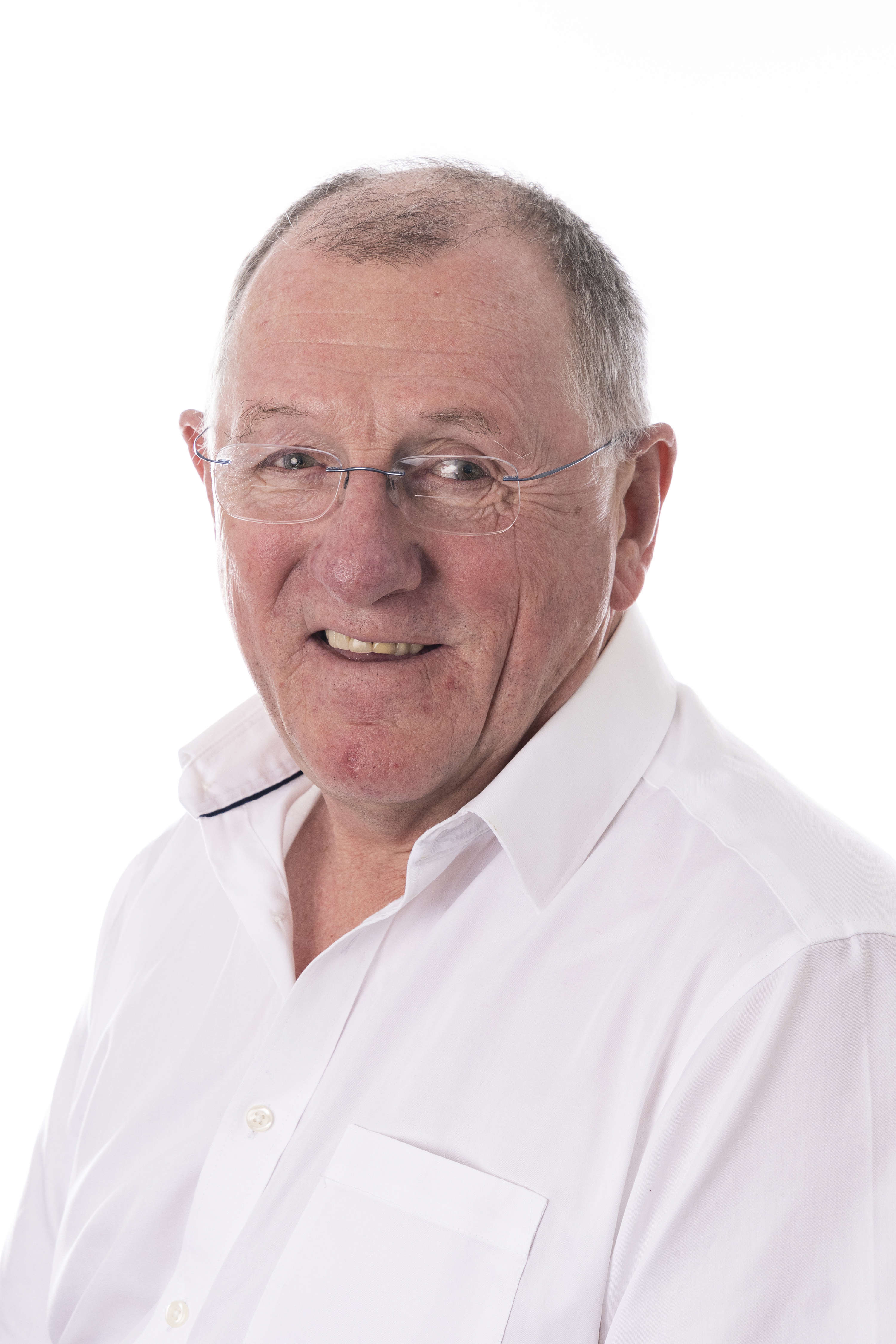 Lizzie Holden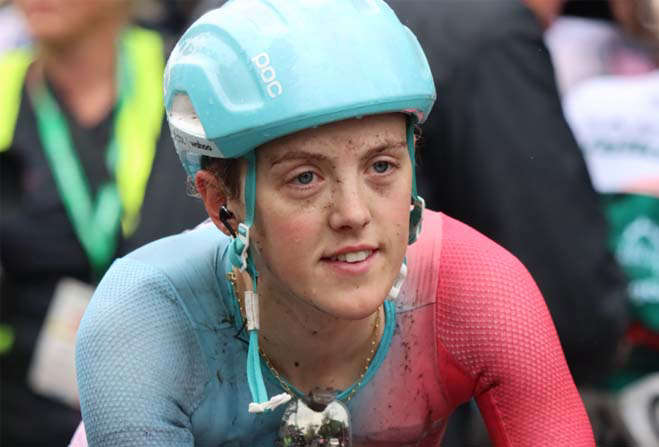 Lizzie Holden
Lizzie is 24 years old and is representing the Island in the women's Time Trial and Road Race events.
She's a professional cyclist, currently riding with Le Col – Wahoo while living in Spain.
Despite travelling all over the world for her job, she says her favourite place to ride is still the Isle of Man.
Lizzie was first introduced to cycling by her dad, former pro rider Rob Holden, but really caught the bug by going to Dot Tilbury's Tuesday night sessions in her early teens.
In action:
Thursday 4 August at 10am - Women's Time Trial
Sunday 7 August at 8am - Women's Road Race
Athlete Media:
At the Games - Time Trial

Meet the Athletes - Lizzie Holden