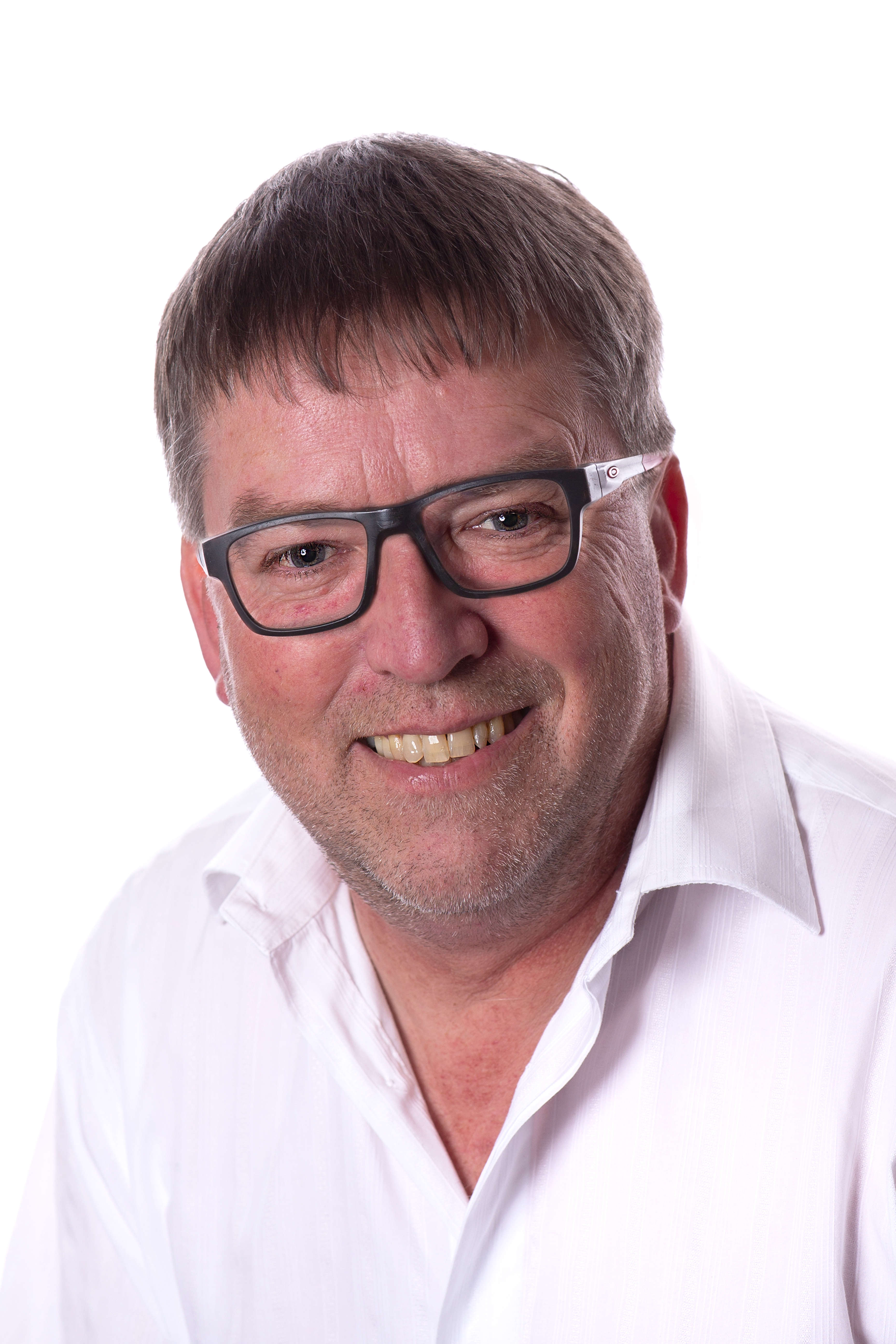 Mark Christian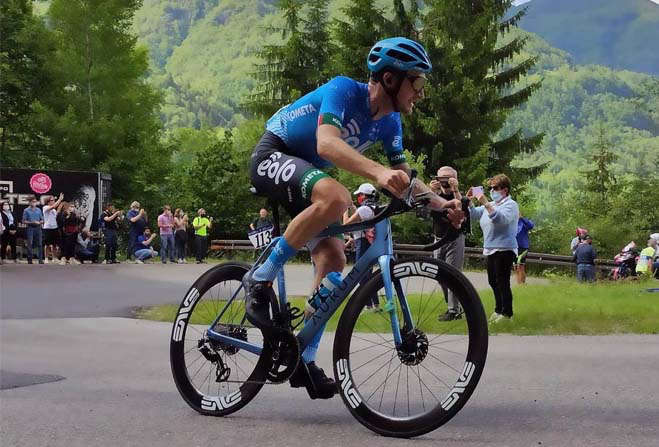 Mark Christian
Mark is 31 years old and was born on the Isle of Man.
He's a professional cyclist, currently riding with Eolo-Kometa.
This isn't Mark's first time representing the Island at the Commonwealth Games, winning bronze in the Points Race on the track in Delhi in 2010 and also competing in Glasgow in 2014.
In Birmingham, he'll be riding in the men's Road Race.
Mark will be joining his younger sister Anna in Birmingham, who's also representing the Isle of Man in cycling.
In action:
Sunday 7 August from 8am - Men's Road Race
Athlete Media:
Meet the Athletes - Mark Christian