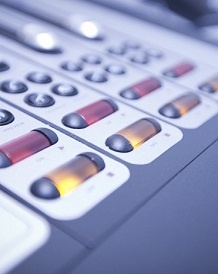 George Ferguson
George has spent his entire working life in radio, and is amazed that he is still perfecting the art of talking gibberish for a living.
Mind you so are many other people!
He is thrilled to return to the Manx Radio family that he joined all those years ago, and he is looking forward to future with an enthusiasm of a teenager, which he can't remember what was like!!
George presents Sunday Daybreak each week between 6am and 10am.