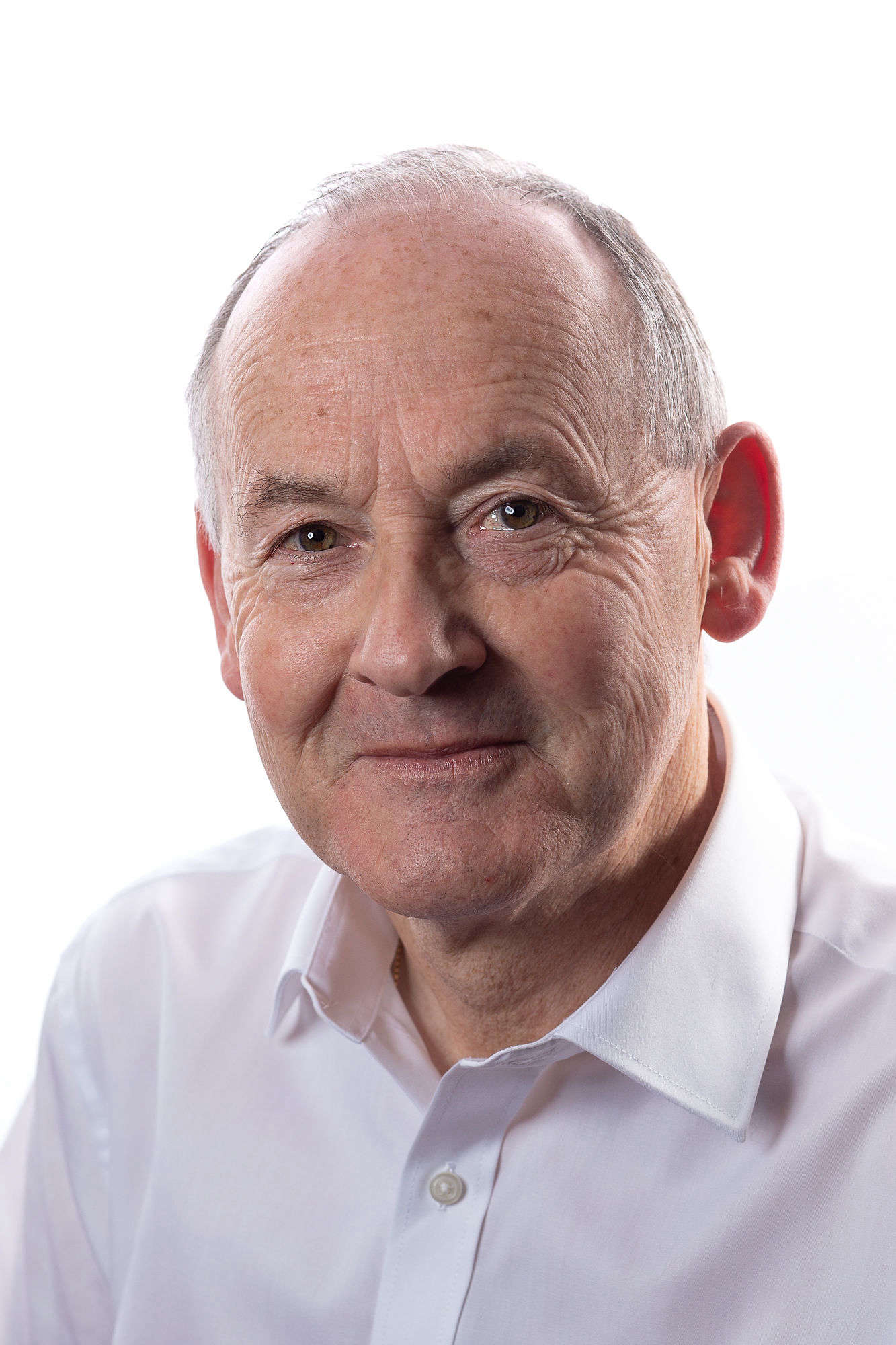 IM1
The latest episode of the satirical look behind the scenes at Manx Radio and is back for Tynwald Day 2021..... with IM1:8!
With sketches ranging from eaves-dropping on editorial meetings to the live broadcasting of national events. It's the nation's station as you've never heard it before.
Download the podcasts of the previous episodes in the series by clicking on this link.
If you missed an episode, here is your chance to listen to them again and they are all available as podcasts aswell: