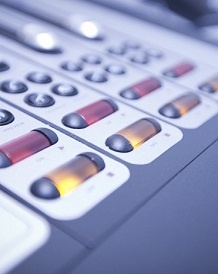 Getting your Results - What Next?


Exams can be a stressful time for everyone - students, parents and teachers.
Especially this year, as it's the first time since 2019 that GCSE and A Level results will be determined by exam results after the Covid-19 pandemic.
And no matter what the result, we've tried to provide as much help and support here as possible.