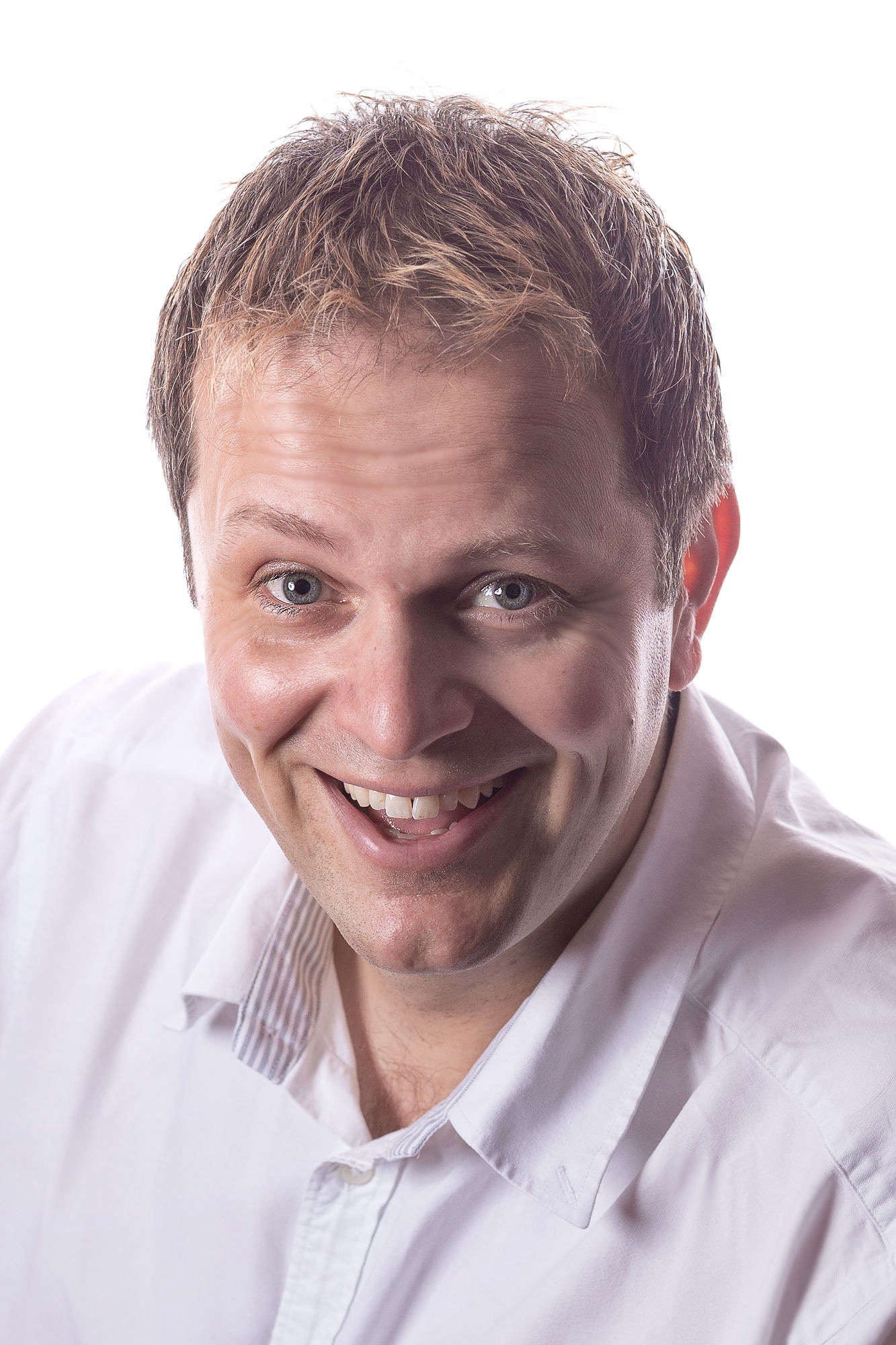 Manx Radio Mountain Memories - ON AIR: NOW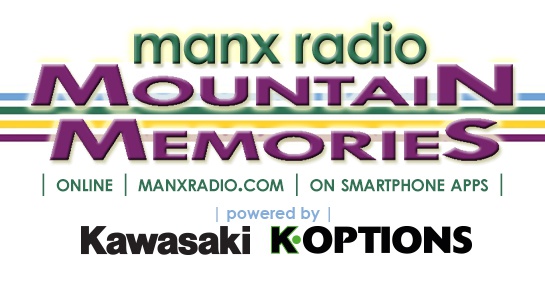 Whilst T.T. 2021 has been cancelled due to the COVID-19 pandemic, here on Manx Radio we will keep the spirit of the T.T. alive for fans listening around the world with a week's worth of mountain course action; revisiting old race commentaries, interviews, features and special T.T programmes from the Manx Radio Archive on the new MANX RADIO DIGITAL, available on the smartphone app, your smart speaker or click the link below....Start your engines!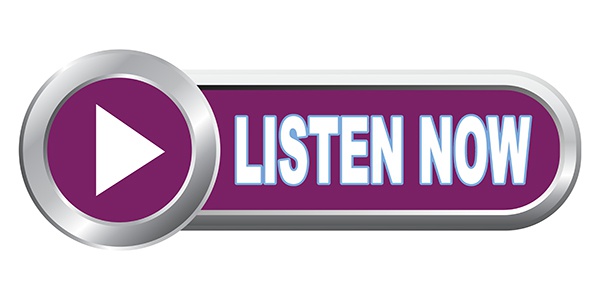 How to enable the Manx Radio Digital Skill on your Alexa smartspeaker:
Manx Radio Digital's Official Alexa skill is now available for your smart speaker so you can listen hands-free from your device.
To enable the skill simply say "Alexa.. enable Manx Radio Digital skill "
Click here to get the skill via the amazon website
(Manx Radio is not responsible for the content of external websites)
To enable the skill via your Alexa App:
Click the menu in your Alexa App
Select "skills"
Search for "Manx Radio Digital"
Click on the skill and then click "enable skill"
Then say "Alexa, play "Manx Radio Digital"
You can also listen to Manx Radio Digital online or via our free Smartphone app.