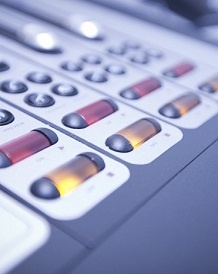 Manx Radio Mountain Memories - ON AIR NOW

Whilst T.T. 2020 has been cancelled due to the COVID-19 pandemic, here on Manx Radio we will keep the spirit of the T.T. alive for fans listening around the world with a week's worth of mountain course action; revisiting old race commentaries, interviews, features and special T.T programmes from the Manx Radio Archive on AM1368, on the smartphone app or at manxradio.com , plus additional online content at the Manx Radio Motorsport Facebook page.
Click here to download the schedule... and be ready to tune in from 8am on Friday 5th June.
PLEASE NOTE – Due to an emergency sitting of Tynwald, the service will only be available online and via smartphone apps for just Friday 5th June. Mountain Memories will start on AM1368 at the conclusion of the Tynwald sitting.