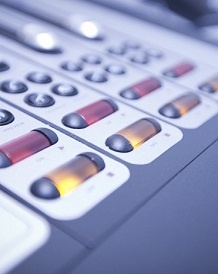 Manx Radio Figures - Thank you
Latest record figures show that Manx Radio is the Isle of Man's Number One Public Service Media Provider across multiple platforms.... a huge thank you from us to you.
Over the last three months*, Manx Radio reached 7 out of 10 people in the Isle of Man. You turned to Manx Radio for essential info, reliable news, entertainment & companionship:

Over 7.2 million page views on manxradio.com
Just under a million video views
Over 100,000 online live listeners
Over 46,000 engagements with our podcasts
Over 6.2 million engagements with our posts on social media

* These figures relate to October to December 2021.