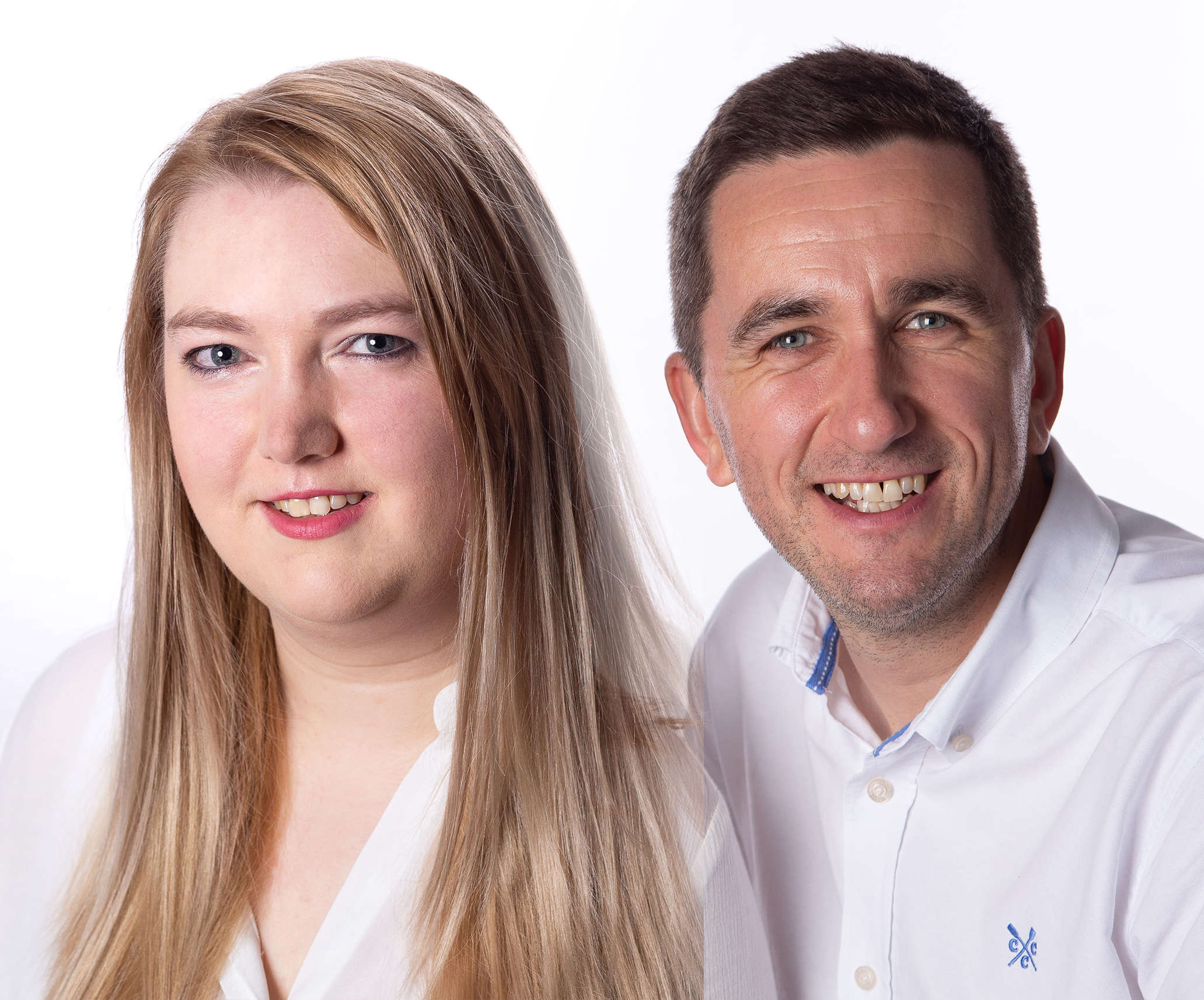 Maralyn Crellin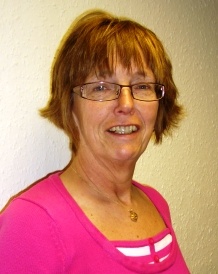 I was born and raised in the Isle of Man and I first became aware that the island had its own language when I was about nine years old. I remember my granddad telling me that in the olden days people had spoken Manx but that there were only two or three people left who could speak it by the time he was telling me about it. At the time I thought it would be wonderful to be able to speak this language that was special to the Isle of Man and that nobody else could speak.

However, life intervened. I grew up and was busy doing other things and I forgot about the Manx for quite a long time. It wasn't until 1993 that I had the opportunity to begin learning the language. I went to Joan Caine's evening class at Ballakermeen School and from the first lesson I was hooked. I loved the language right from the beginning and I still do.

After a couple of years, Joan asked me if I would be willing to teach a class of beginners which I did for a few years, firstly at the Braaid and since then at Caarjyn ny Gaelgey's house at St Johns. I still take a class there on Monday evenings but the people who are with me now have been learning Manx for a number of years so most of the time we just practice using the language through conversation.

I was unable to teach my children Manx because I started to learn it too late and by then they were almost grown up. It wasn't taught in the schools until they were almost ready to leave either so they unfortunately do not speak Manx. However, my granddaughter was in the first class at the Bunscoill Gaelgagh and now goes to QE II where she is still taught two lessons in Manx, so she speaks Manx fluently.

Va mee ruggit as troggit ayns Ellan Vannin as hooar mee magh mychione yn Ghaelg tra va mee mysh nuy bleeaney d'eash. Dinsh my 'hennayr dou dy row sleih loayrt chengey er-lhieh 'sy chenn earish agh ec y traa v'eh loayrt, cha row agh fer ny ghaa dod foast loayrt ee. Smooinee mee ec y traa shen dy beagh eh yndyssagh loayrt yn chengey shoh agh eisht daase mee seose as va mee tarroogh jannoo reddyn elley as v'eh jarroodit aym rish tammylt liauyr. Fy-yerrey ghow mee toshiaght gynsaghey Gaelg 'sy vlein 1993. Hie mee dys brastyl oie Joan Caine ec Scoill Ballakermeen as kiart veih yn toshiaght va graih mooar aym er y chengey.

Lurg foddee daa vlein, vrie Joan jeem dy beign arryltagh gynsaghey studeyryn noa as ren mee shen rish tammylt, ec y toshiaght ec y Vraaid as neayr's shen ec Thie Chaarjyn ny Gaelgey ayns Balley Keeill Eion. Ta foast brastyl aym ayns shen fastyr Jelhune agh nish ta palchey dy Ghaelg ec my studeyryn as son yn chooid smoo jeh'n traa ta shin jannoo co-loayrtys.

Cha dod mee gynsaghey Gaelg da my phaitchyn er yn oyr dy row ad bunnys aasit tra ghow mee toshiaght gynsaghey yn chengey mee-hene as cha row yn Ghaelg ynsit ayns ny scoillyn ec y traa shen noadyr. Neayr's shen ta sym er y chengey er vishaghey erskyn towse. Va my oe-neen ayns y chied vrastyl ec y Vunscoill Ghaelgagh as nish t'ee goll dys QE Jees raad t'ee foast gynsaghey daa lessoon trooid Gaelg as ta Gaelg flaaoil eck.

Maralyn co-presents the weekly bilingual programme Shiaght Laa on Wednesdays from 6pm to 6.30pm.