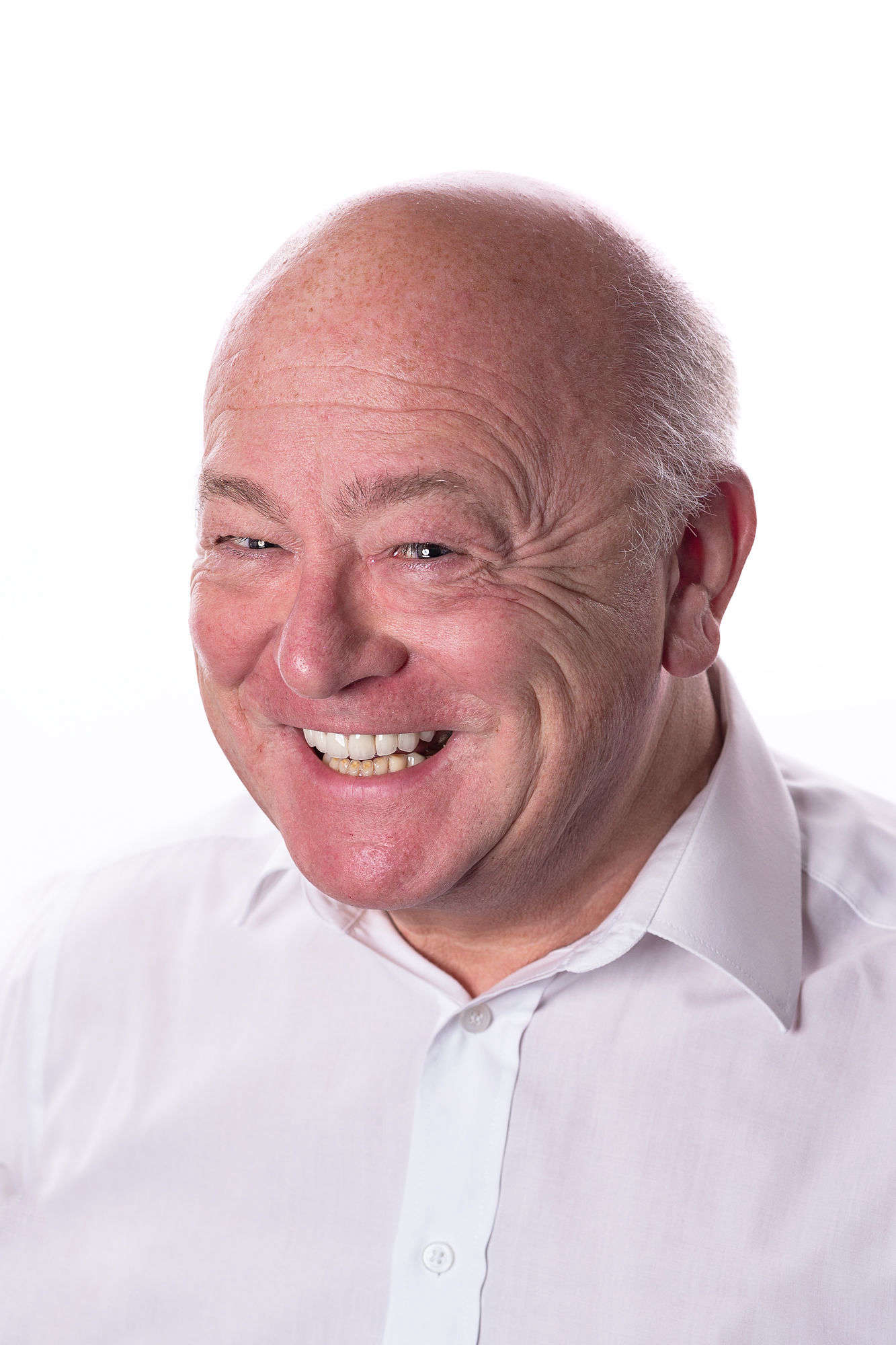 AT YOUR SERVICE - 17 JULY 2022
At Your Service
Sunday, 17 July 2022 - 31 minutes
On today's programme, we explore the role of the Permanent Deacon in the Roman Catholic Church, in conversation with Graeme Easton, a parishioner of St Columba's church in Port Erin.
On Saturday 23 July in St Mary's Roman Catholic Church in Hill Street, Douglas, Graeme will be ordained as a Permanent Deacon, by Bishop Tom Williams, an Auxiliary Bishop in the Archdiocese of Liverpool, of which the Catholic Churches on the Island form a part.
Graeme talks about the selection process, his training, and his future role in Church life on the Island. Along the way, he dispels some of the misunderstandings about what a deacon is - and what he is not!
There's a warm welcome for all to come to share in Graeme's ordination Mass on Saturday 23rd at 5pm - it's in St Mary's Catholic Church on Hill Street, Douglas and music will be provided by Rushen Silver Band.
And if you're interested in learning more about the Permanent Deacon, there's an INFORMATION MORNING next Saturday, 23rd July, in St Anthony's Parochial Centre, Onchan from 11am to 1pm, when Director of the Permanent Diaconate, Canon Chris Fallon, and his team, will be making a presentation on the role of the deacon, and answering any questions. There's no need to reserve a place - just come along - and wives are most welcome too.
We've another packed notice board, with details of services, concerts and summer fairs for you to enjoy - and our very own wellbeing warrior, Ruth Rice, founder of the charity Renew Wellbeing, pops in to share another letter from her A to Z of things she's found to be good for her emotional and physical health. Today Ruth says .... Just Do It!!
And of course there's music, too ....
News for the notice board is always welcome - email me - judithley@manxradio.com
Subscribe to this podcast