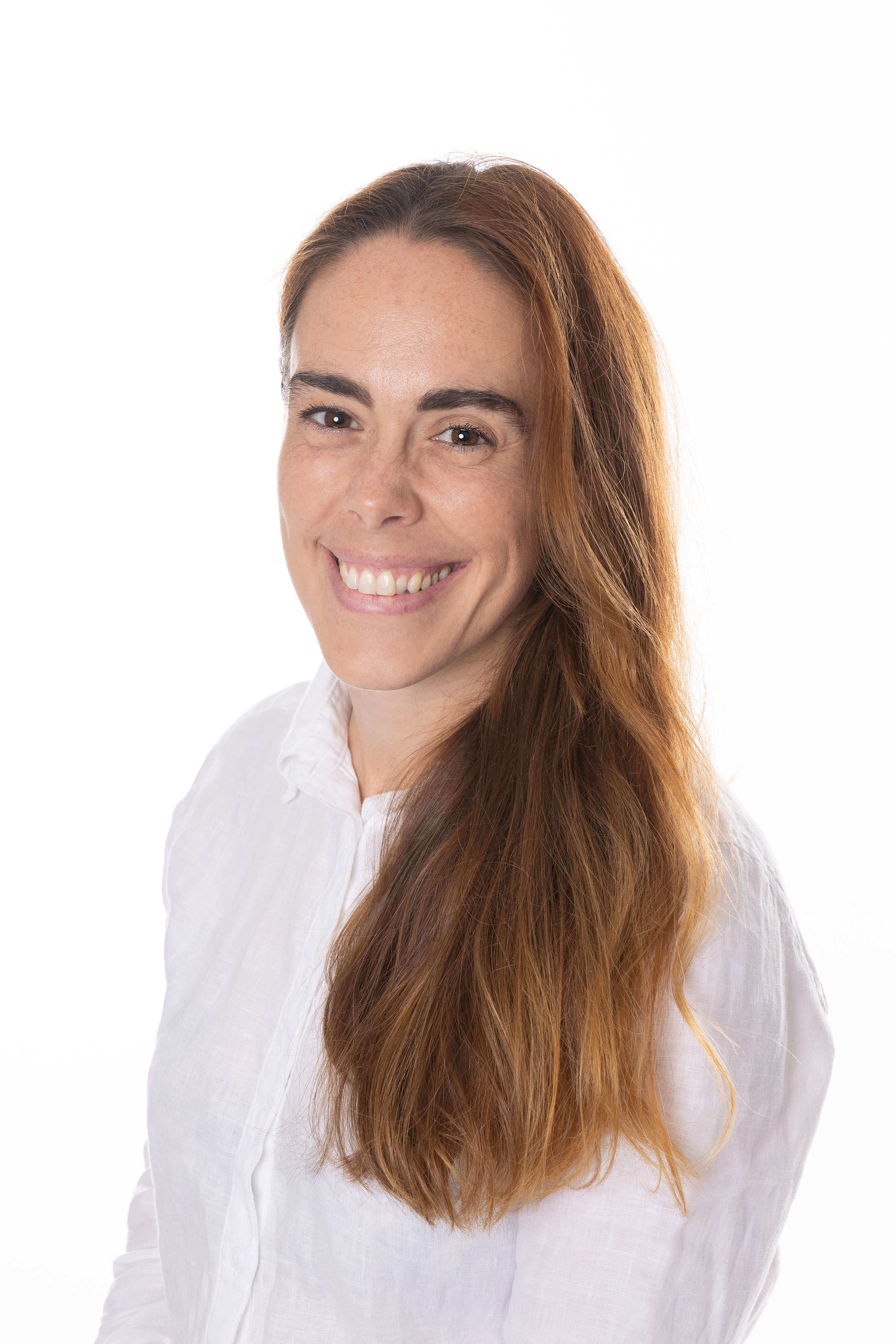 AT YOUR SERVICE - 18 SEPTEMBER 2022
At Your Service
Sunday, 18 September 2022 - 30 minutes
The second of our At Your Service special programmes to give thanks for the remarkable life of dedicated service given by Her Late Majesty Queen Elizabeth II on the eve of her State Funeral.
In this programme, a time of prayer and reflection, based on the 23rd Psalm - The Lord Is My Shepherd - is led by the Most Reverend and Right Honourable Justin Welby, Archbishop of Canterbury, and includes music by St Martin's Voices.
The voice of Her Late Majesty - reflecting in typically unselfish style - gives us insights into the many aspects of her life of true service, carried out with natural humility.
The programme also includes new lyrics for the hymn "Tears and Celebration" by Andy Flanagan and Sam Hargreaves, sung by Katherine Jenkins.
Subscribe to this podcast