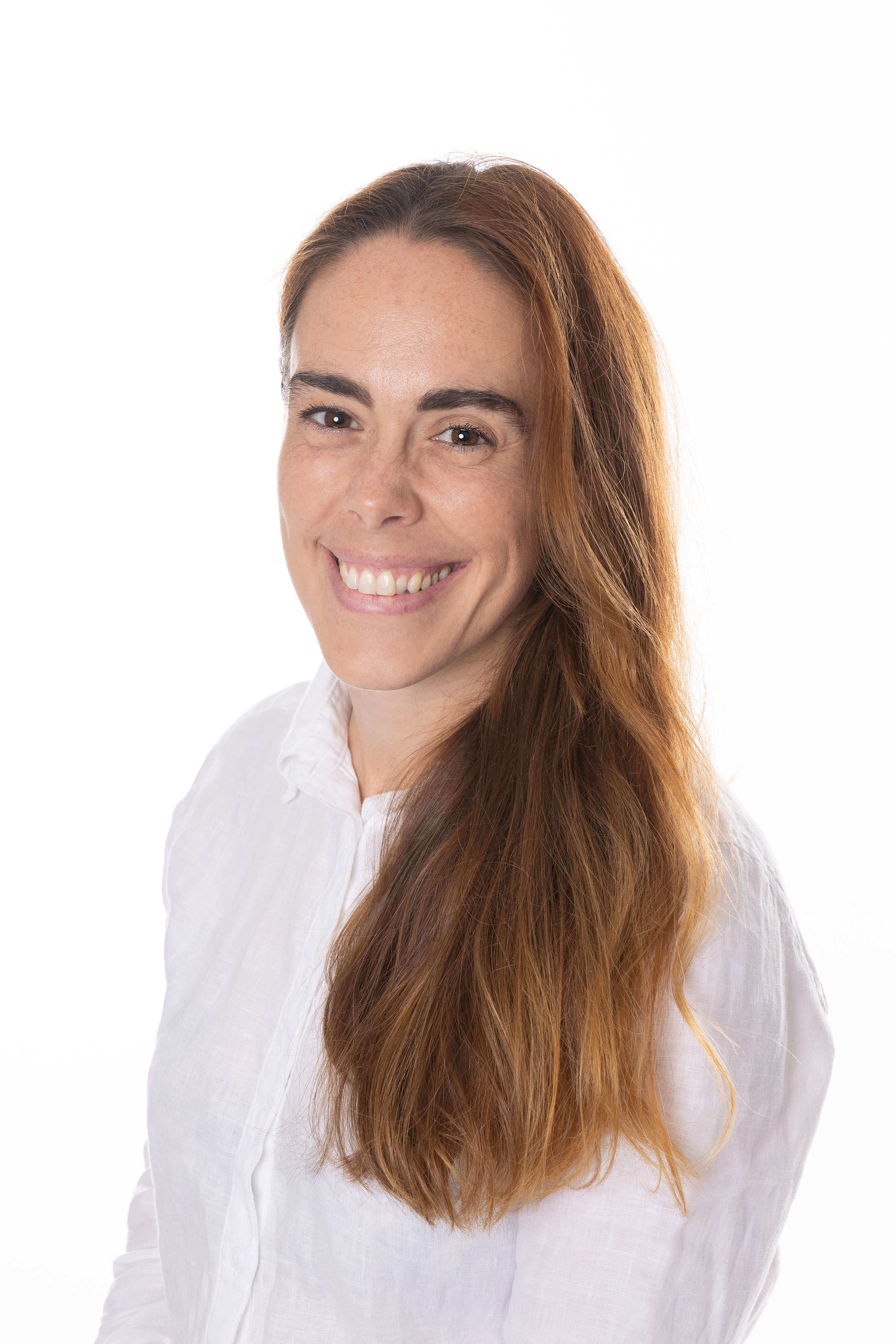 AT YOUR SERVICE - REMEMBRANCE SUNDAY - 2022
At Your Service
Sunday, 13 November 2022 - 33 minutes
On this day of Remembrance, we use words and music for a time of reflection on the high price that others paid during two World Wars, for the freedom we enjoy today.
And - in conversation with Very Rev'd John Mann - we consider that we can learn from more recent conflicts.
John (who is married to Manx-born Helen and now lives in retirement in Laxey) has spent most of his adult life, and his ministry as a priest, in Northern Ireland - during some of its bleakest and bloodiest years.
He recently ended his ministry in Ireland as Dean of St Anne's Church of Ireland Cathedral in Belfast - the first non-Irish person ever to hold the post.
He joins us today to share some of his life story - and the lessons he learned through living in troubled times.
Plus we have our usual packed notice board - and some beautiful music from The Choirgirl Isabel, too.
Notice board items are always welcome - email judithley@manxradio.com
Subscribe to this podcast