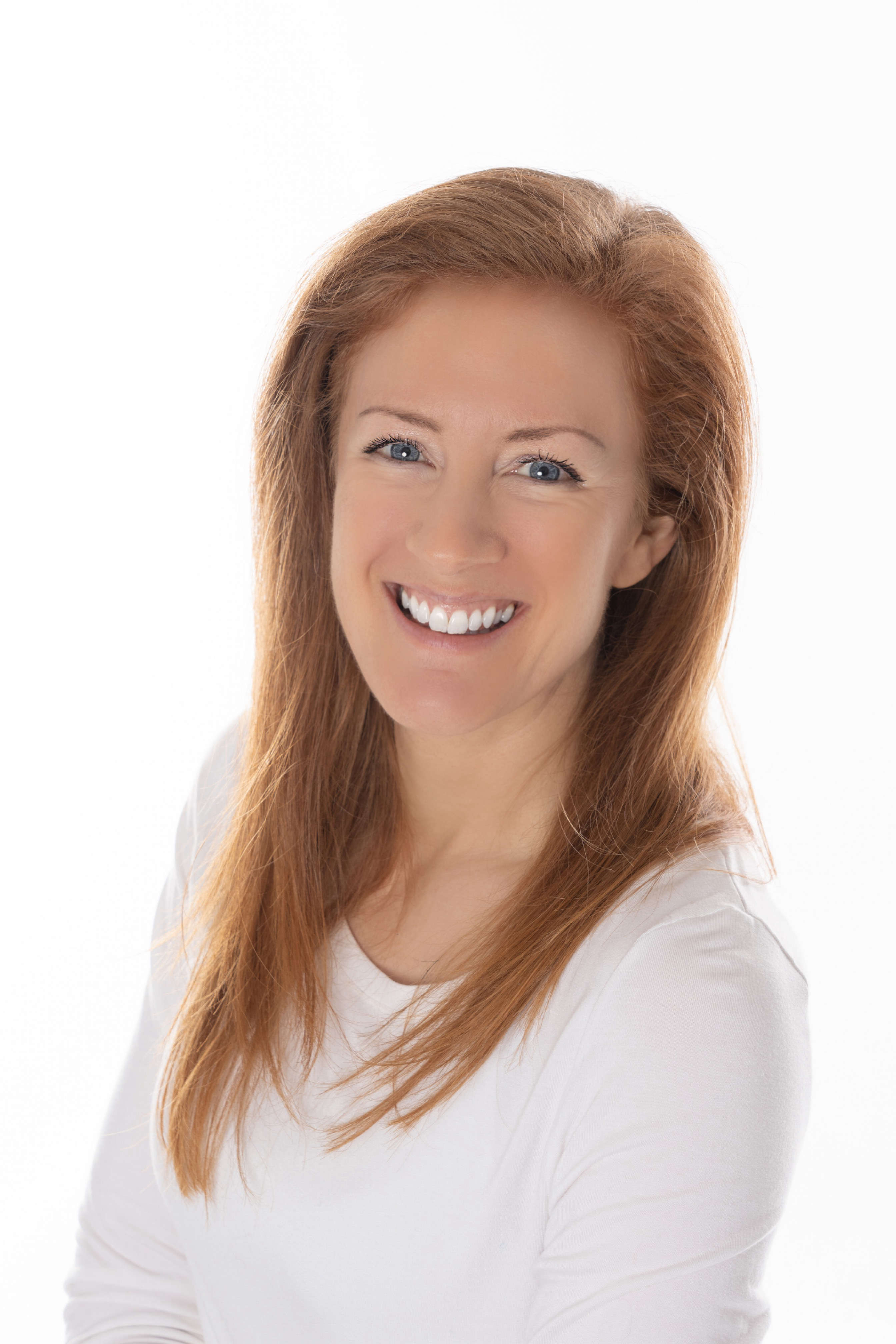 The Cut of the Turf
Island Life Series - Specials
Tuesday, 26 November 2019 - 26 minutes
Dollin Mercer explores a simple, but integral part of the traditional Manx household.

We'll hear about historical and modern views on 'turf', or 'peat' as you might know it.

Once so central to the crofting lifestyle, efforts are now being made to survey exactly how much peat is left across the Manx countryside.

Manx National Heritage Curator of Social History Yvonne Cresswell talks about the value of 'turf', its importance in Manx social history and the process of gathering it.

We then hear from Manx Wildlife Trust Mires and Volunteering Officer Sarah Hickey, who is spending a year documenting the peat reserves which remain in the Island's uplands.
Subscribe to this podcast