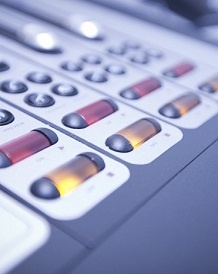 Farm Kitchen Challenge : Sticky Toffee Pud!
Late Lunch
Subscribe to this podcast
Monday, May 4th, 2020 - 4 minutes
For this week's pudding, Christy hears from Maria Johnston who farms at Close Lake in Andreas with hubby Tim - who recommends a firm favourite in every family (surely?!) - STICKY TOFFEE PUDDING. Find out how Christy gets on with the challenge by watching the video on our Facebook and YouTube Channels and following the Farm Kitchen Blog.