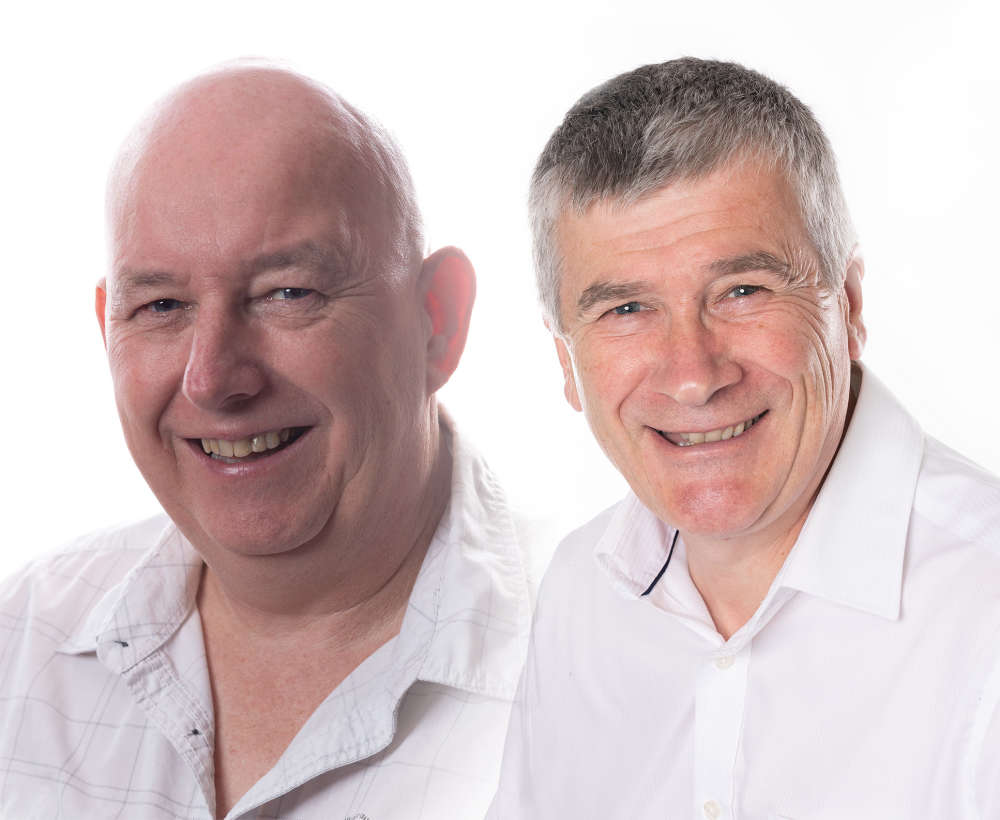 Could we be listening to completely AI generated music in years to come?
Manx Newscast - News Interviews in Full
Friday, 13 October 2023 - 57 minutes
With advances to artificial intelligence and questions over the impact it could have on the workforce, how could AI affect the creative industries?
The music industry is divided into four different sectors: recorded, publishing, live and management.
But with AI now able to compose music at the click of a button, where does this leave studio professionals and artists?
Subscribe to this podcast