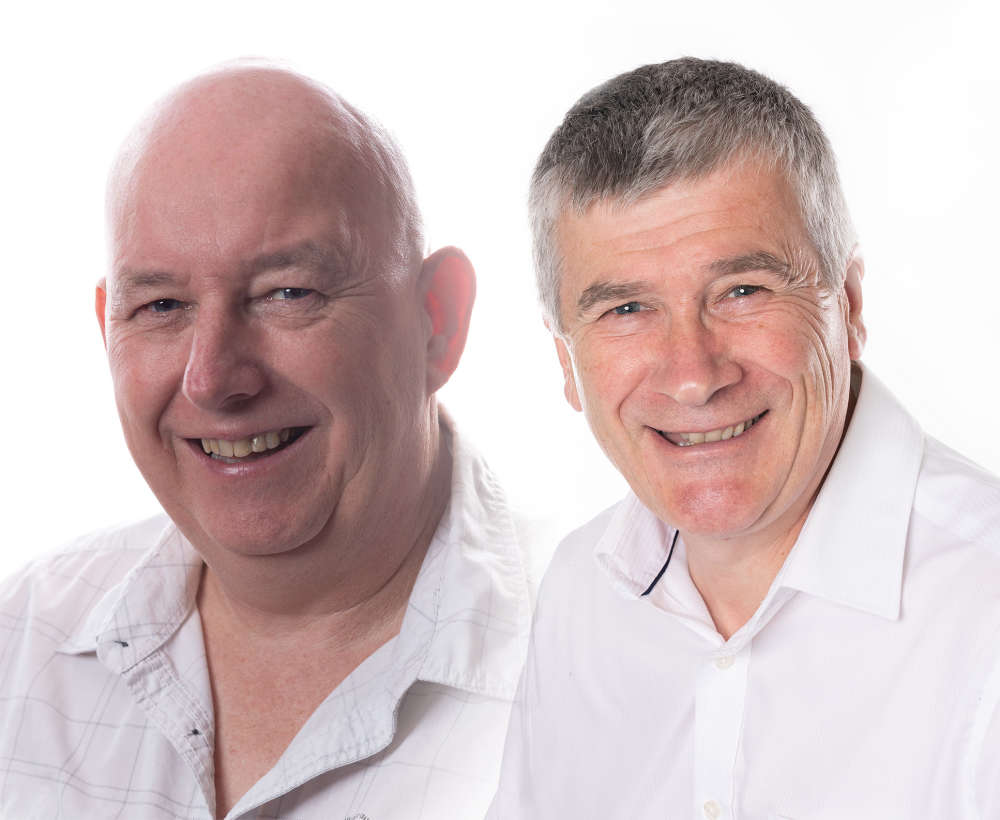 Gas customer calls for government intervention
Manx Newscast - News Interviews in Full
Thursday, 16 November 2023 - 13 minutes
Ninety households on the Island are believed to be at risk of being cut off from their gas supply.
It's a claim currently being investigated by the Office of Fair Trading which is seeking an urgent meeting with Isle of Man Energy.
One customer facing the possibility of a winter in the cold is Leah Garrett - a 23-year-old single mother.
Three weeks ago, she received a letter informing her that her monthly direct debit was going to be upped by £62, making her future bills £112 per month - an amount she says she simply cannot afford.
Leah has told Manx Radio the company won't help her - and is calling on government to do more.
Subscribe to this podcast