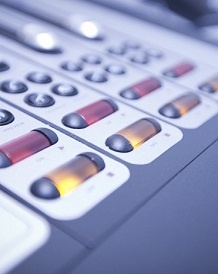 Isle of Play: £50,000 boost for play project
Manx Newscast
Thursday, April 27th, 2023 - 10 minutes
Children who have been deprived of play and positive early childhood experiences can benefit from a new project pioneered by Isle of Play.
'Play Paths' supports young people with a wide range of behavioural and developmental issues.
The scheme is delivered outdoors - at either the Woodland Forest School site or Lester's Yard Adventure Playground facility.
Chief executive Chris Gregory says children are playing less and less in our society:
Subscribe to this podcast