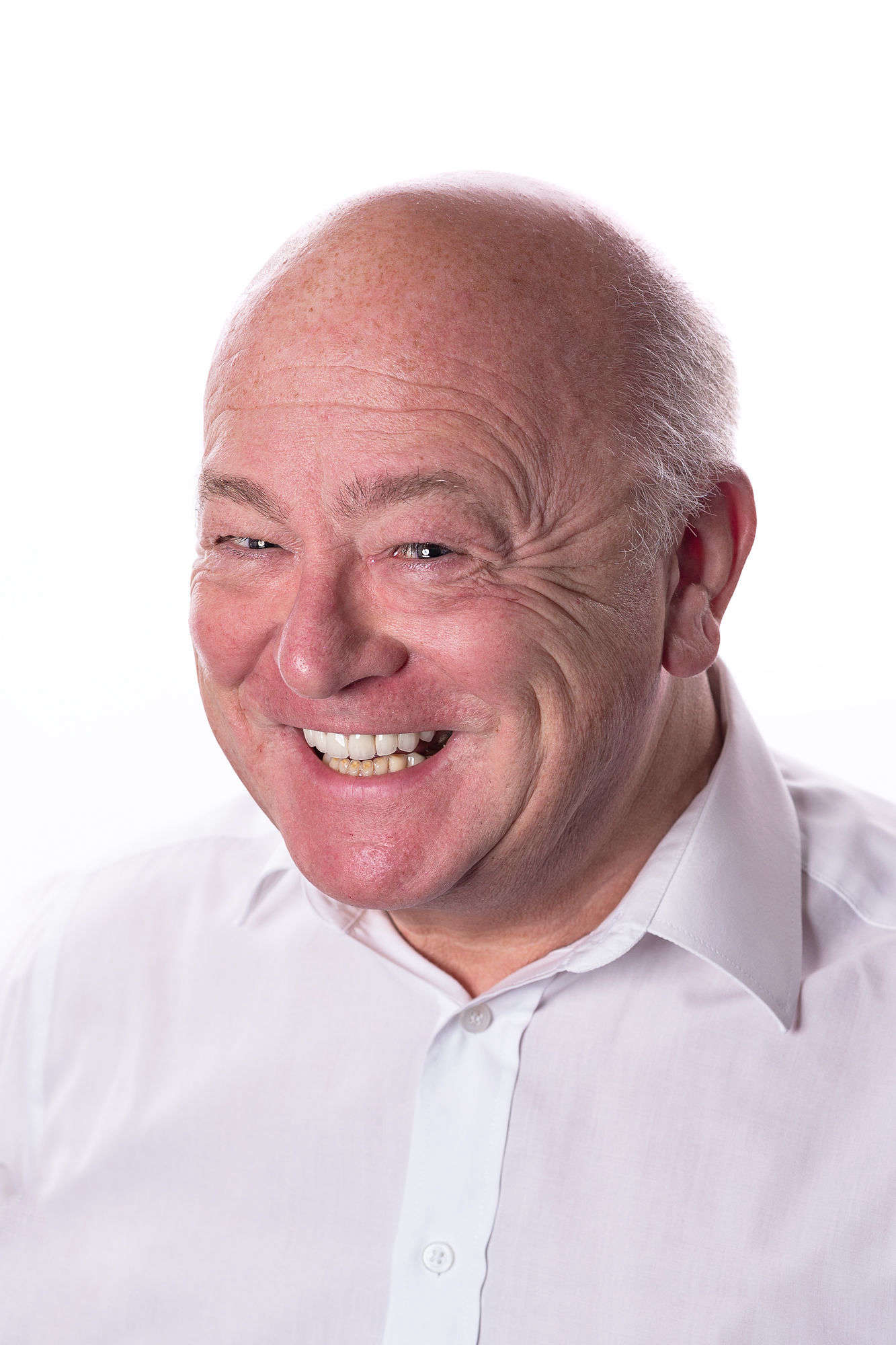 Knottfield: Child abuse ordeal has left 'black mark' on Isle of Man
Manx Newscast
Tuesday, January 17th, 2023 - 7 minutes
Historical abuse which took place at a children's home in Douglas in the 1970s and 1980s has left a 'black mark' on the Isle of Man.
That's the view of a former politician who says an apology for the victims of Knottfield has been 'a long time coming'.
Tessa Hawley has this report which some listeners may find distressing.
Subscribe to this podcast