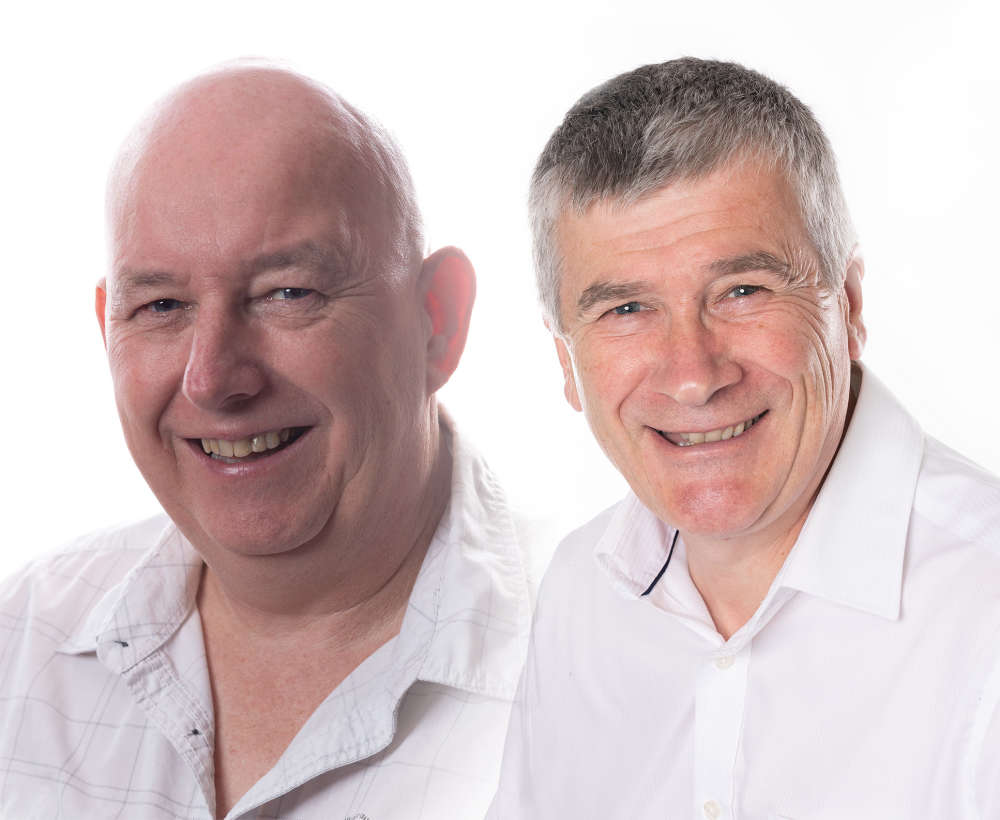 Parole: Family's relief after double murderer's parole application is rejected
Manx Newscast - News Interviews in Full
Monday, 30 October 2023 - 8 minutes
The family of a murdered teenager have called for the law on the Isle of Man to be changed to give victims more of a voice at parole hearings.
Sixteen-year-old's George Green and Samantha Barton were killed by former abattoir worker Peter Newbery in February 2002; he was 23 at the time.
Two years later Newbery was jailed for life and told he must serve a minimum term of 20 years.
After two decades behind bars Newbery applied for parole and his application was heard by the Isle of Man Parole Committee.
Tessa Hawley has been speaking to George's family:
Subscribe to this podcast