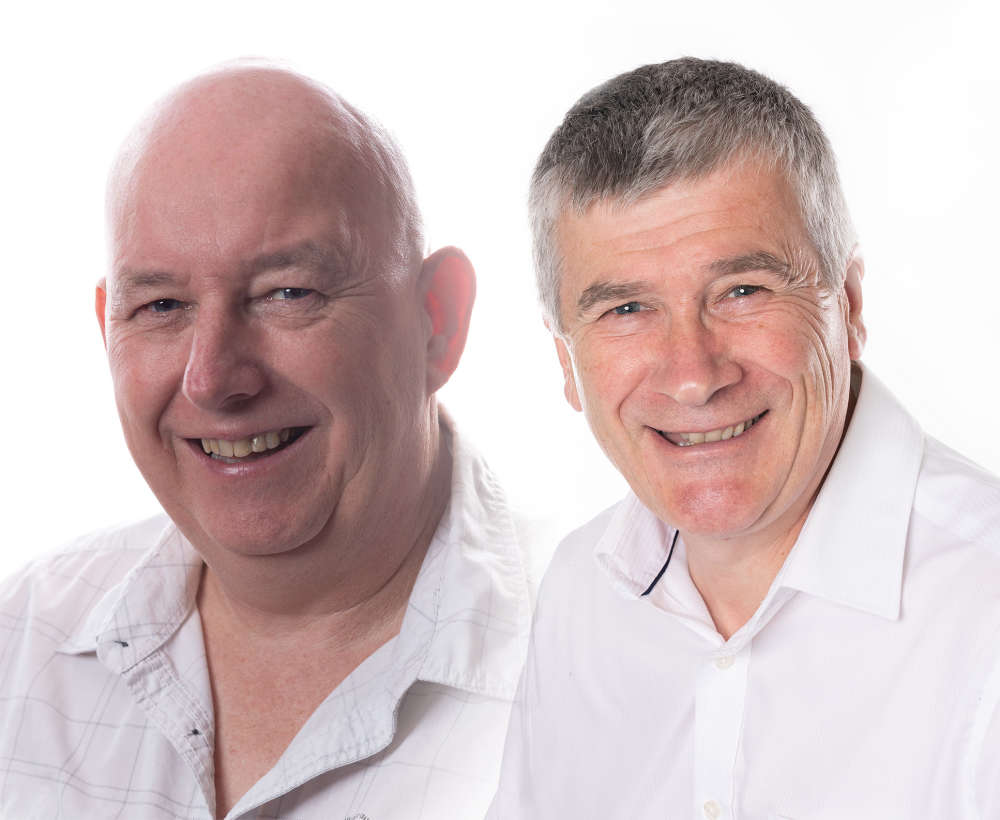 Put drugs in the hands of medical professionals and not the dealers' say campaigners
Manx Newscast - News Interviews in Full
Thursday, 12 October 2023 - 24 minutes
Regulating the use of drugs on the Isle of Man would help 'take the power away from criminals'.
That's according to two groups calling for the introduction of a safer system for those who use illicit substances.
A meeting - Isle of Man: Take Drugs Seriously - organised by Anyone's Child: Families for Safer Drug Control took place in Douglas on Tuesday (10 October).
The aim?
To start a conversation about the impact of drug use on the Island and how the Manx community could be better protected.
Chanelle Sukhoo was at the meeting for Manx Radio.
Subscribe to this podcast