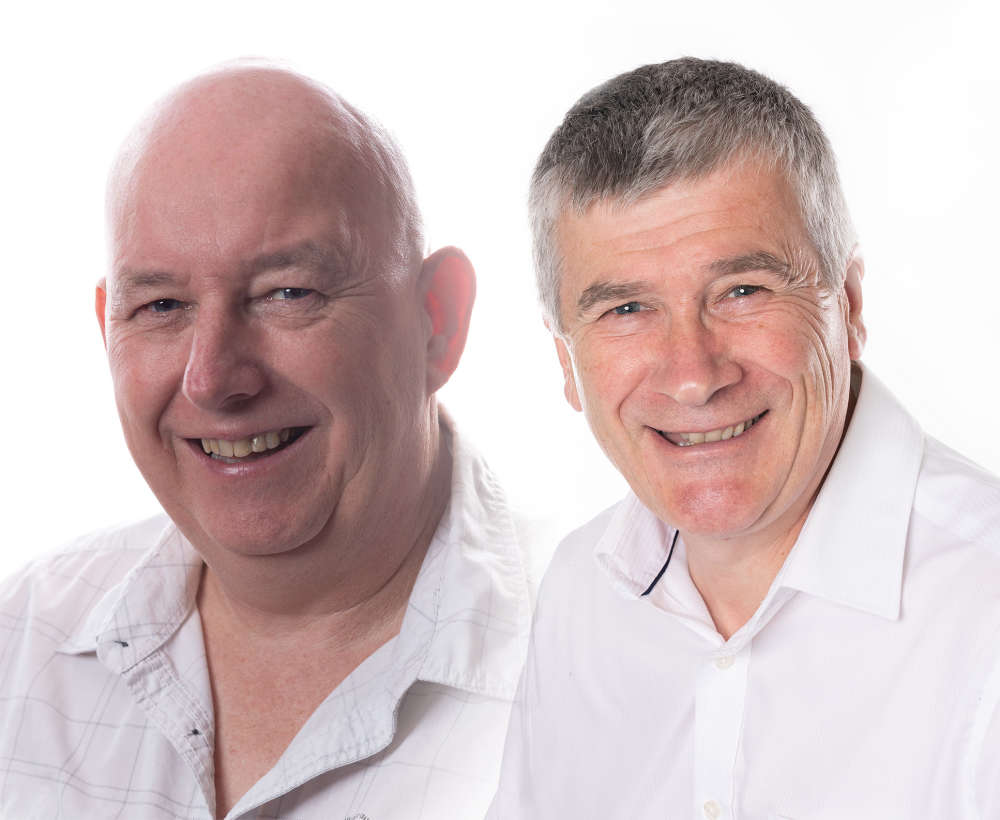 Safeguarding the Isle of Man: 'It's everyone's business'
Manx Newscast - News Interviews in Full
Monday, 20 November 2023 - 17 minutes
Ensuring children, and vulnerable adults, are safeguarded from harm is 'everyone's business'.
That's the message from police on the first day of the Isle of Man's Childrens and Adults' Safeguarding Week (20 November).
The event gives professionals – and the public - the opportunity to learn more about the safeguarding services and support available on the Island.
Tessa Hawley has been finding out more:
Subscribe to this podcast