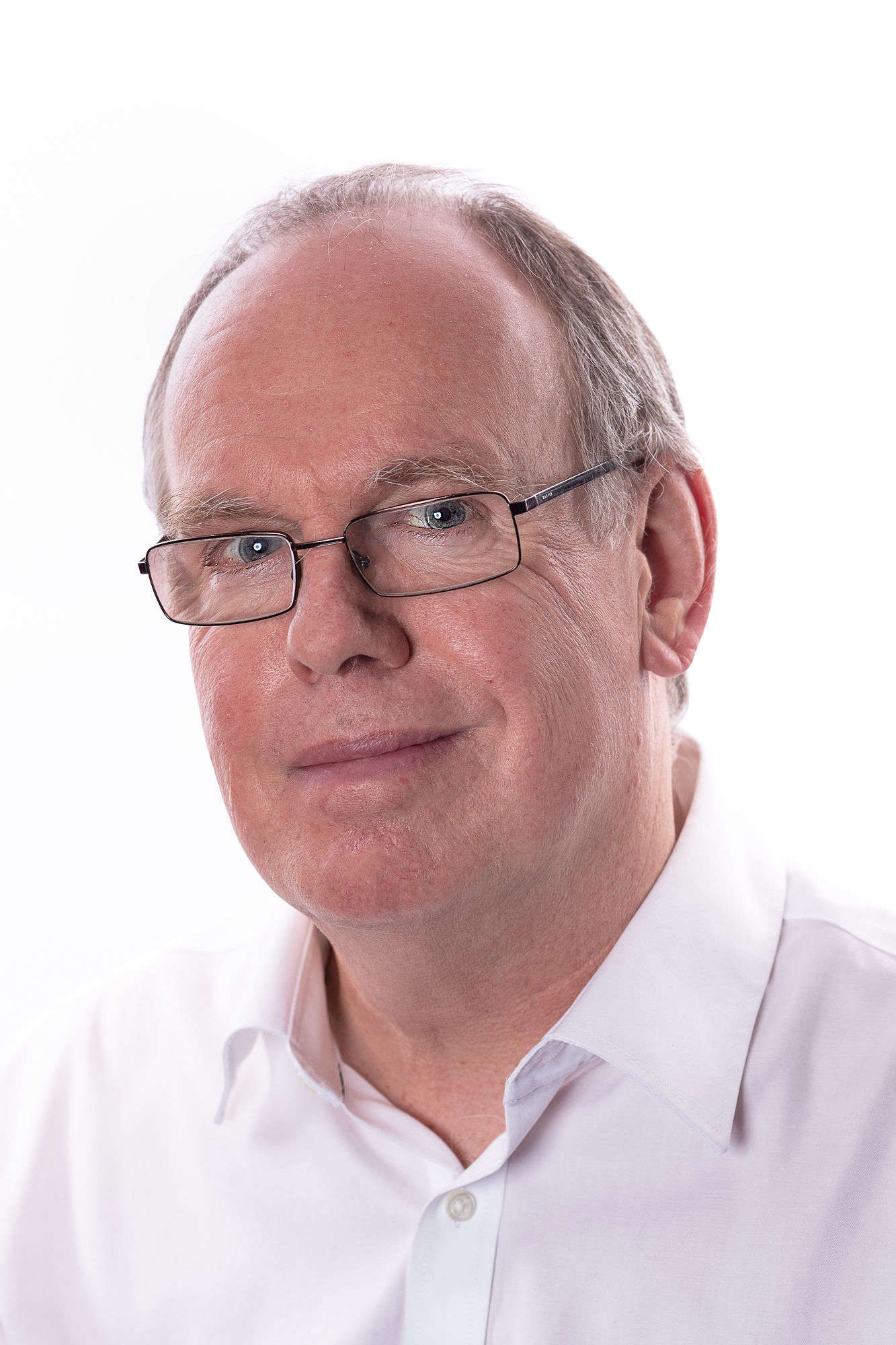 Should we legalise assisted dying here on the Isle of Man?
Manx Newscast
Friday, January 13th, 2023 - 34 minutes
Households across the Island this week have received leaflets tackling a controversial topic - assisted dying.
The group behind them are arguing against potential legislation currently being spearheaded by Ramsey MHK Dr Alex Allinson.
With a consultation open to the Manx public until the end of this month, reporter Siobhán Fletcher speaks to those on both sides of the argument.
Subscribe to this podcast