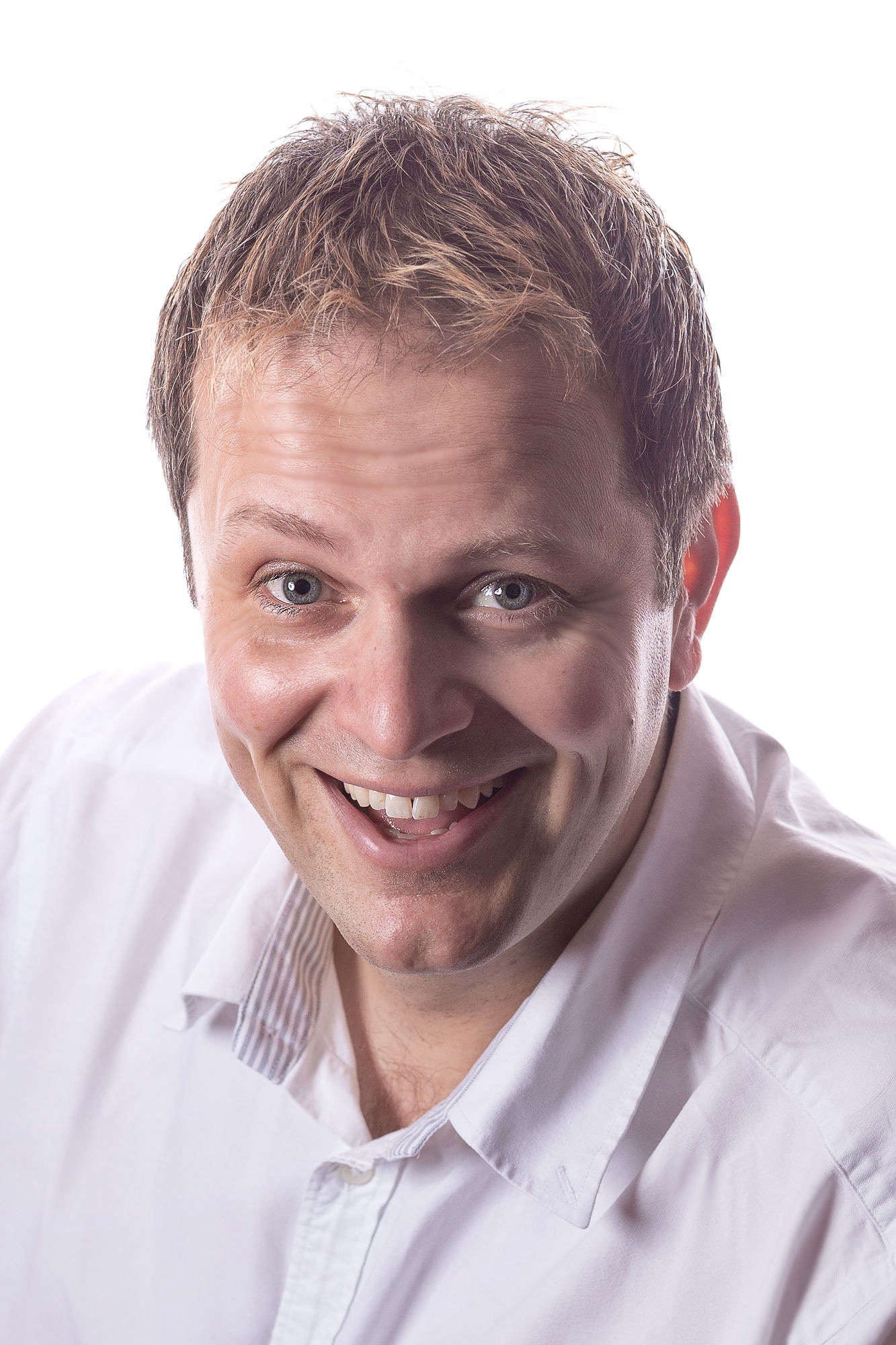 The Murder on Queen Street
Manx Newscast - Interviews in Full
Friday, 26 May 2023 - 8 minutes
A former Castletown resident who murdered his wife's lover in an 'explosion of violence' almost a decade ago has been handed a life sentence.
Ian Anthony Anderson was told he'd shown 'brutality' towards Neil Edward Roberts in 2013 – the 60-year-old was found dead, at his friend's Queen Street home, in the early hours of 1 December.
It's the second time the 55-year-old has been convicted of the offence and follows a retrial.
You can find the full trial coverage HERE.
Tessa Hawley has been covering the case for Manx Radio - a warning that her report contains information which some listeners may find distressing:
Subscribe to this podcast