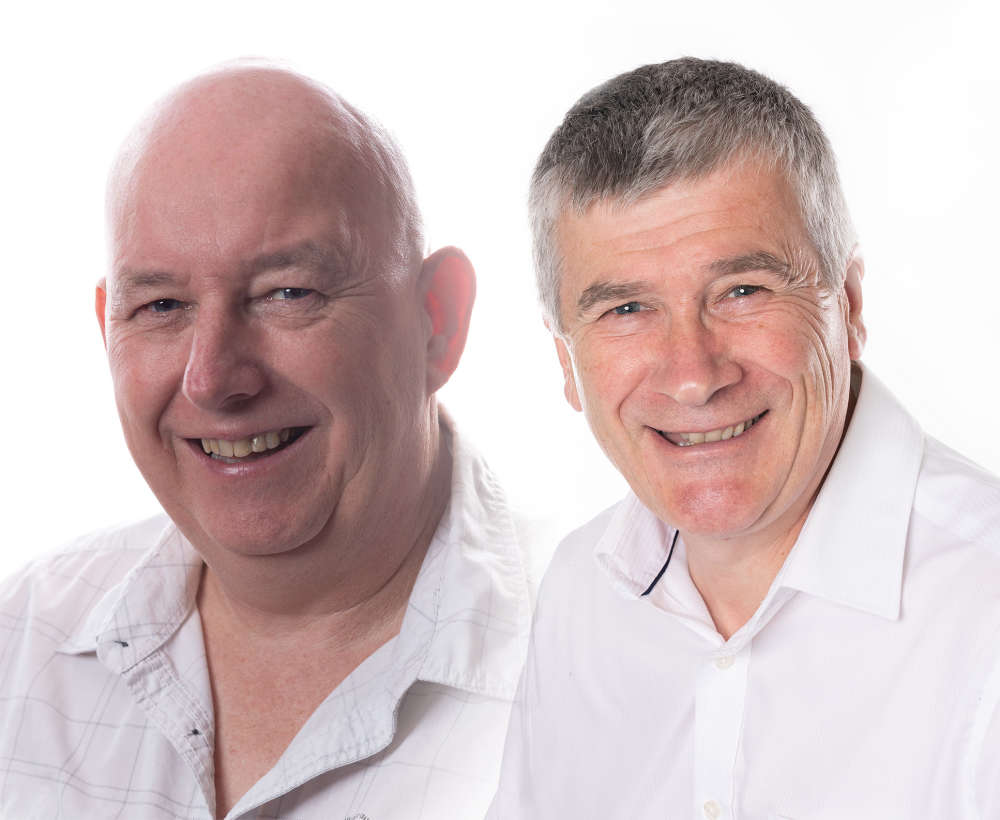 Two decades as a concert promoter on the Isle of Man
Manx Newscast - News Interviews in Full
Friday, 27 October 2023 - 16 minutes
After more than 20 years staging some of the biggest names in music as well as the most promising up and coming acts, independent concert promoter Triskel Promotions is looking at winding down its operation.

Director Lenny Conroy said changes that have placed financial risk entirely with promoters have made it unachievable for independents like Triskel to carry on.

Lewis Foster sat down with Lenny to hear about how Triskel began, what some of his highlights have been over the years, and why, now, it's come to this.
Subscribe to this podcast