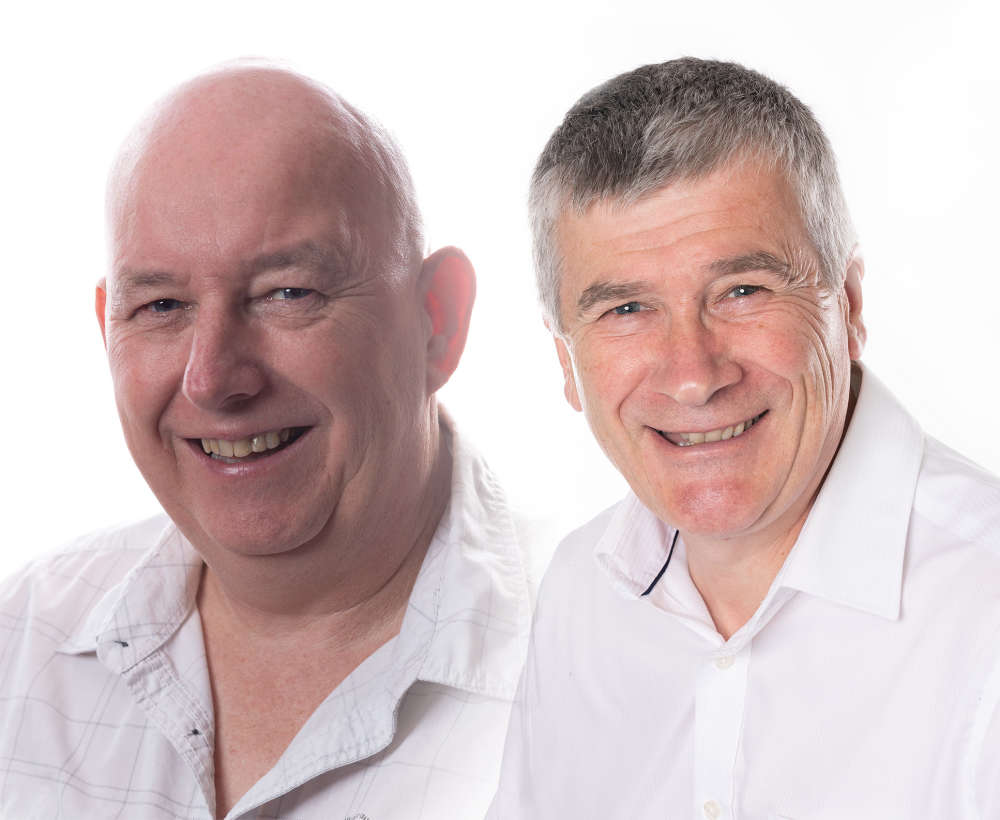 UK Government blocks the release of Joanna Simpson's killer
Manx Newscast - News Interviews in Full
Thursday, 12 October 2023 - 14 minutes
Joanna Simpson grew up on the Isle of Man, was educated at the Buchan School and is said to have been a well-loved member of the Manx community.

In 2010, now 46 and living in Berkshire, she was killed by her ex-husband Robert Brown.

A court at the time heard how he killed her in her home using a clawhammer and within earshot of their two children, aged nine and 10.

He buried her body in a pre-dug grave in Windsor Great Park before confessing to police the following day.

The former pilot, now aged 59, was found not guilty of murder after a jury was told the couple's bitter divorce proceedings had put him under great stress.

He was sentenced to 24 years for manslaughter and a further two years for an offence of obstructing a coroner.

He was due to be freed next month after serving just half of his sentence, but today we've heard how, with just weeks to go, his automatic release has been blocked by the UK government.

It's what Joanna's mum and Manx resident Dianna Parkes, alongside her family, have spent a long long time campaigning for.

Diana spoke with Lewis Foster this morning about what it was like hearing Brown's release had been stalled.

Listeners should be advised that this podcast contains content some may find upsetting.
Subscribe to this podcast