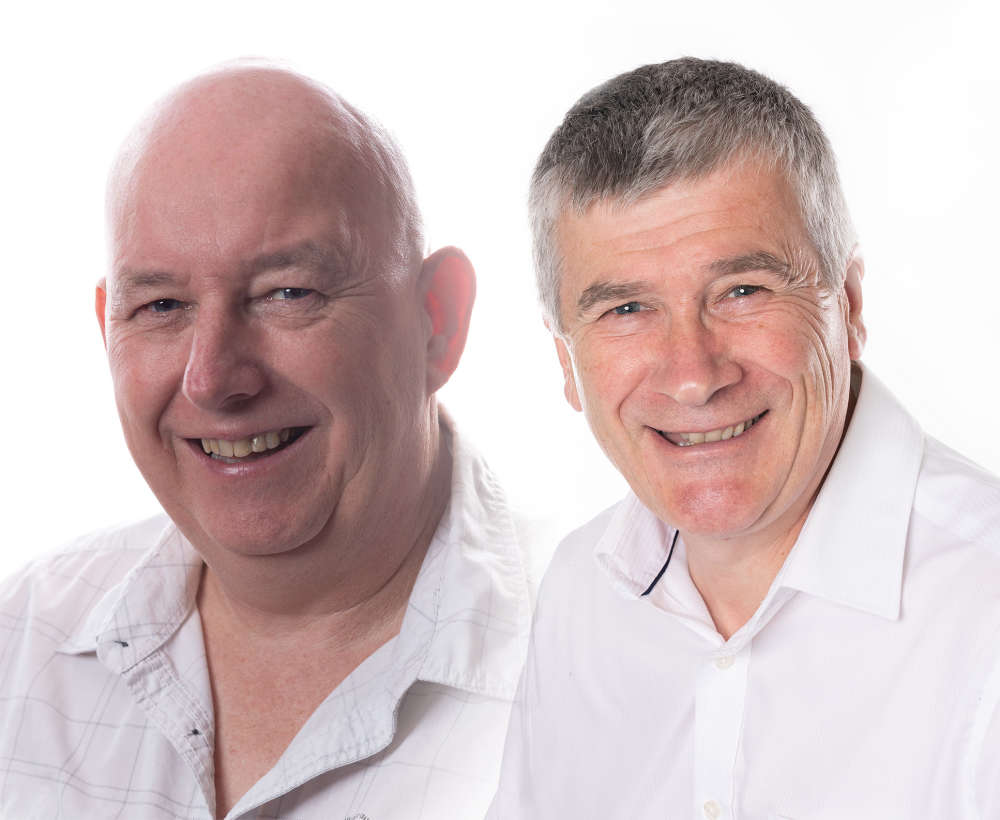 Who should pay for care?
Manx Newscast - News Interviews in Full
Wednesday, 18 October 2023 - 10 minutes
Creating a fairer system to pay for nursing, residential and home care is being likened to creating the NHS.

In July, Tynwald approved plans to look into two possible models - one seeing the state pay for all care, while another would be means tested with caps in place for how much would be spent by an individual.

A consultation's due to be launched asking for feedback, as well as workshops to talk through the models in more detail.

Health minister, Lawrie Hooper, and project lead Nicola Igoea have been telling Amy Griffiths more.
Subscribe to this podcast