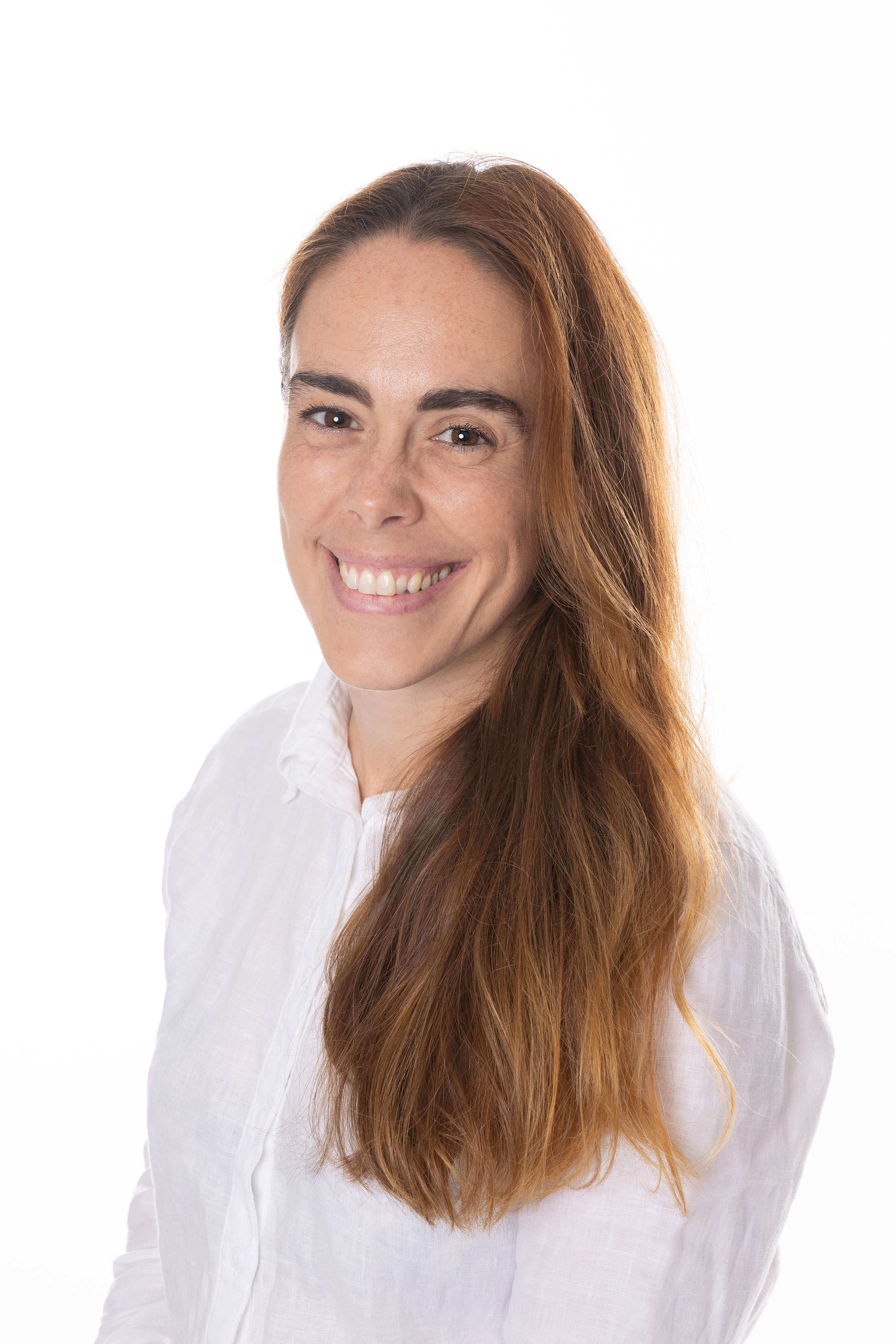 The little house with a big heart!
One to Three
Friday, 12 May 2023 - 13 minutes
This week's featured Charity raises funds for Robert Owen House, which is a home for home for those who have family members at Liverpool Heart and Chest Hospital. Christy chats with Committee Member Anne Craine, Treasurer Ed Freegard and June Young, Patron of Friends of Robert Owen House. You can contact the charity via email at friendsofrobertowenhouse@gmail.com or call June direct on 897424, You can also find them on Facebook here.
And if you'd like to nominate a charity for this feature, email us at 123@manxradio.com
Subscribe to this podcast