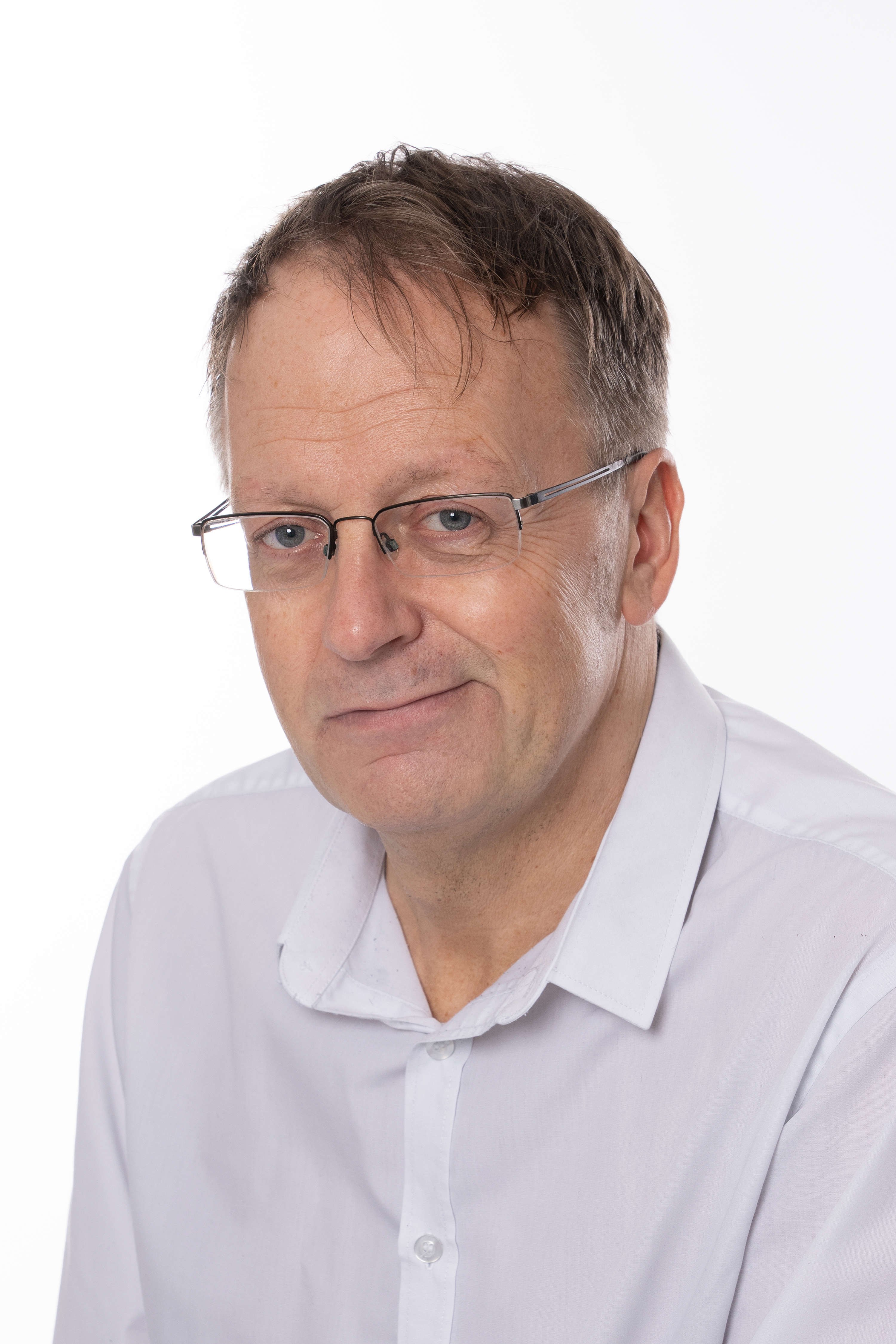 Perspective 19.2.23 - Dawn Kinnish and Conor Keenan are vying for a seat in Legislative Council. What do you think? Worth a vote?
Perspective
Thursday, 16 February 2023 - 50 minutes
A Legislative Council special on Perspective this week with Dawn Kinnish presenting her case to become one of our representatives in LegCo and … in a program of two halves we also have young pretender Conor Keenan who's trying for a second time to win a LegCo place. Two more candidates adding to the four we've already heard from in recent weeks and the only thing they agree on is that nobody knows what the House of Keys want from the second chamber. Confused - me too!
Subscribe to this podcast