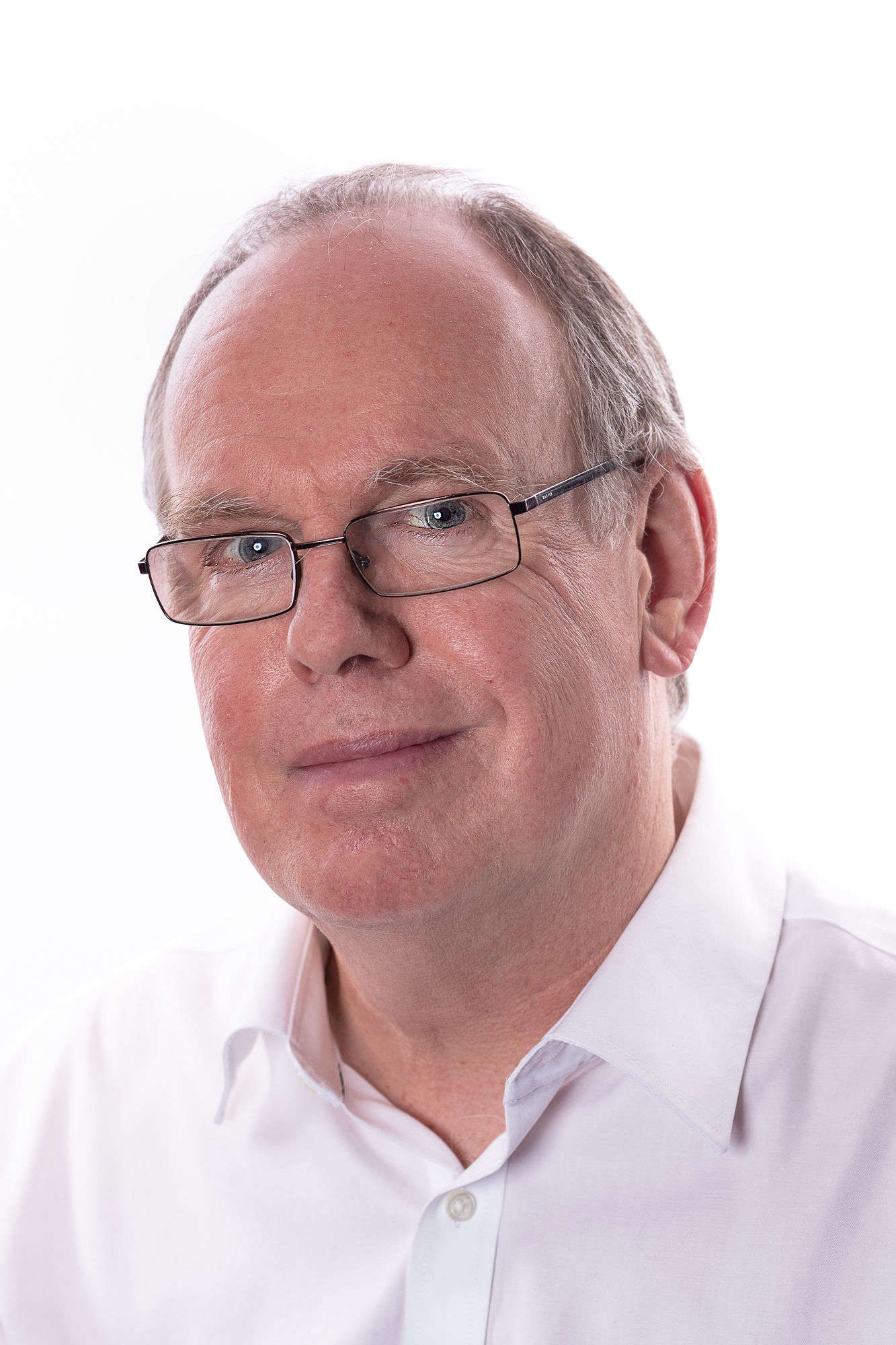 Perspective 20.11.22 - trains, trams, footpaths and highways with Chris Thomas, Daphne Caine and Charles Guard.
Perspective
Sunday, 20 November 2022 - 50 minutes
Thomas the Tank Engine was inspired by our Manx railways, but is Thomas about to lose his friends? The Fat Controller DoI Minister, Chris Thomas, and naughty trucks Daphne Caine and Charles Guard consider a possible move to allow a charitable body to run the heritage railways as well as discussing the "will they won't they" question on reinstating the horse trams. Hopefully we'll also find time to review some of the weighty topics discussed in Tynwald this week. So, will Chris Thomas get the better of the naughty trucks or will he be derailed?
Subscribe to this podcast