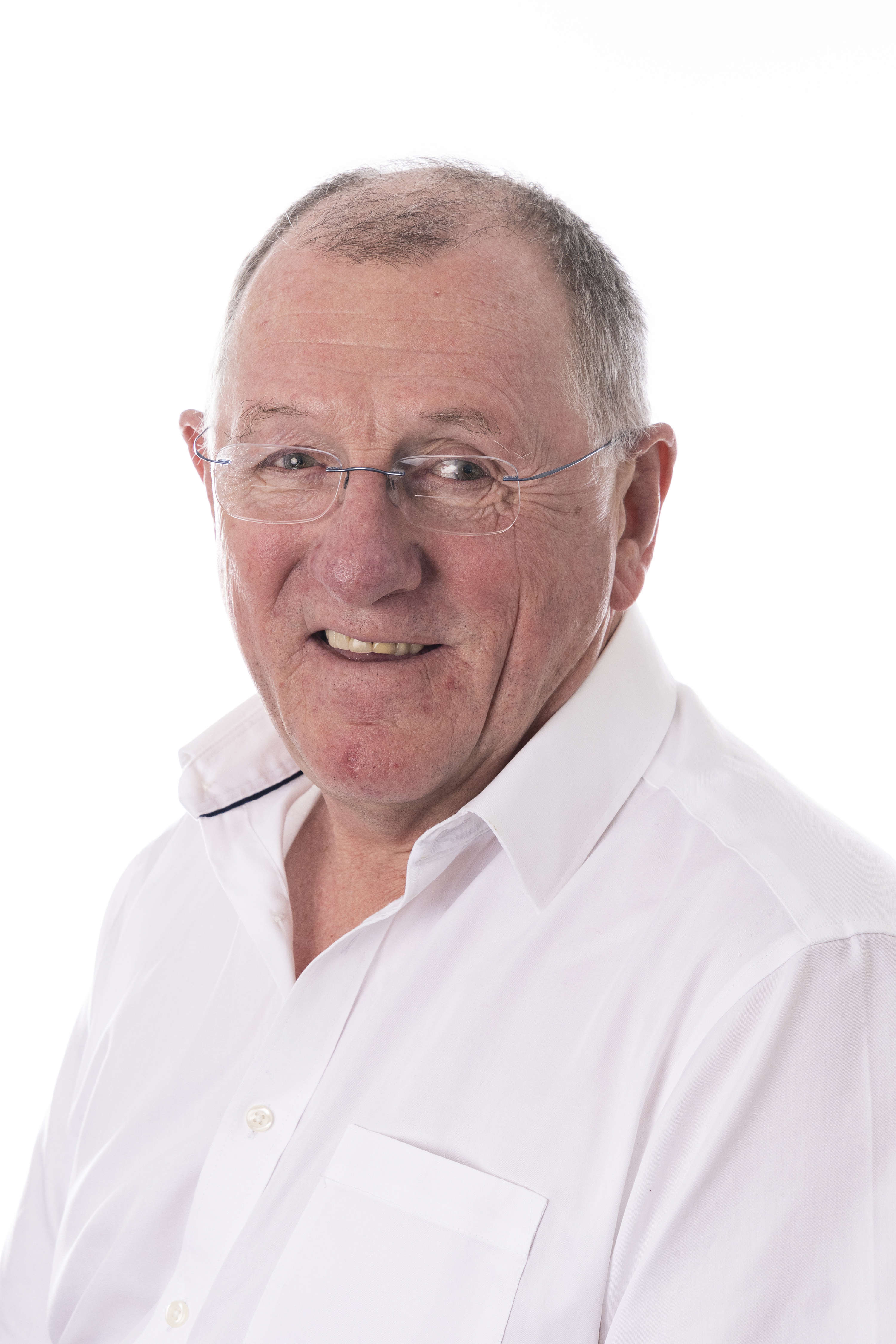 Perspective 26.2.23 - Another brace of LegCo candidates with Brian Brumby and Gary Clueit.
Perspective
Sunday, 26 February 2023 - 50 minutes
Another brace of LegCo candidates on Perspective with Brian Brumby former president of the Manx National Farmers Union up first followed by semi-retired engineer Gary Clueit. Both candidates speak with passion but are they capable of providing the scrutiny, support and leadership the Island needs to solve the problems we're facing? While you don't get to choose your LegCo members you can share your opinions with your MHKs and if nothing else it's good to know who might be making decisions on your behalf.
Subscribe to this podcast