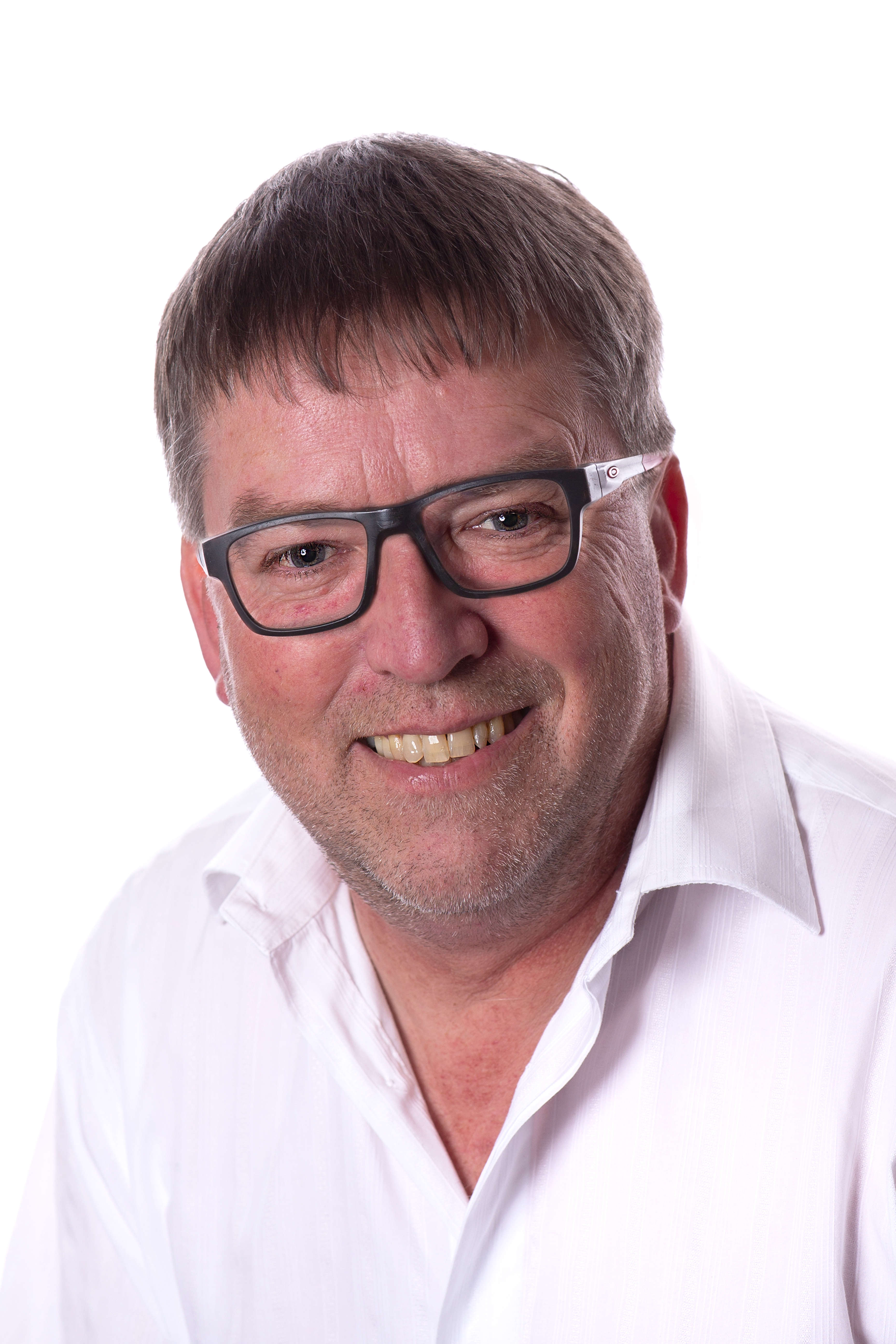 Perspective 5.2.23 - is government doing enough to address the Island's Housing Crisis?
Perspective
Sunday, 5 February 2023 - 50 minutes
At the last election the Island's Housing Crisis was a topic on every politician's lips, so what's happen to address this over the past 18 months? Government's Island Plan outlines a vision of everyone having a 'suitable and affordable place to call home' but is that vision even close to being delivered? Housing Minister Chris Thomas will attempt to defend his corner under questioning for MHK David Ashford, Councillor Devon Watson and Commissioner Hayley Fox. Government has certainly talked the talk but is their action sufficient to address the Island's Housing Crisis?
Subscribe to this podcast