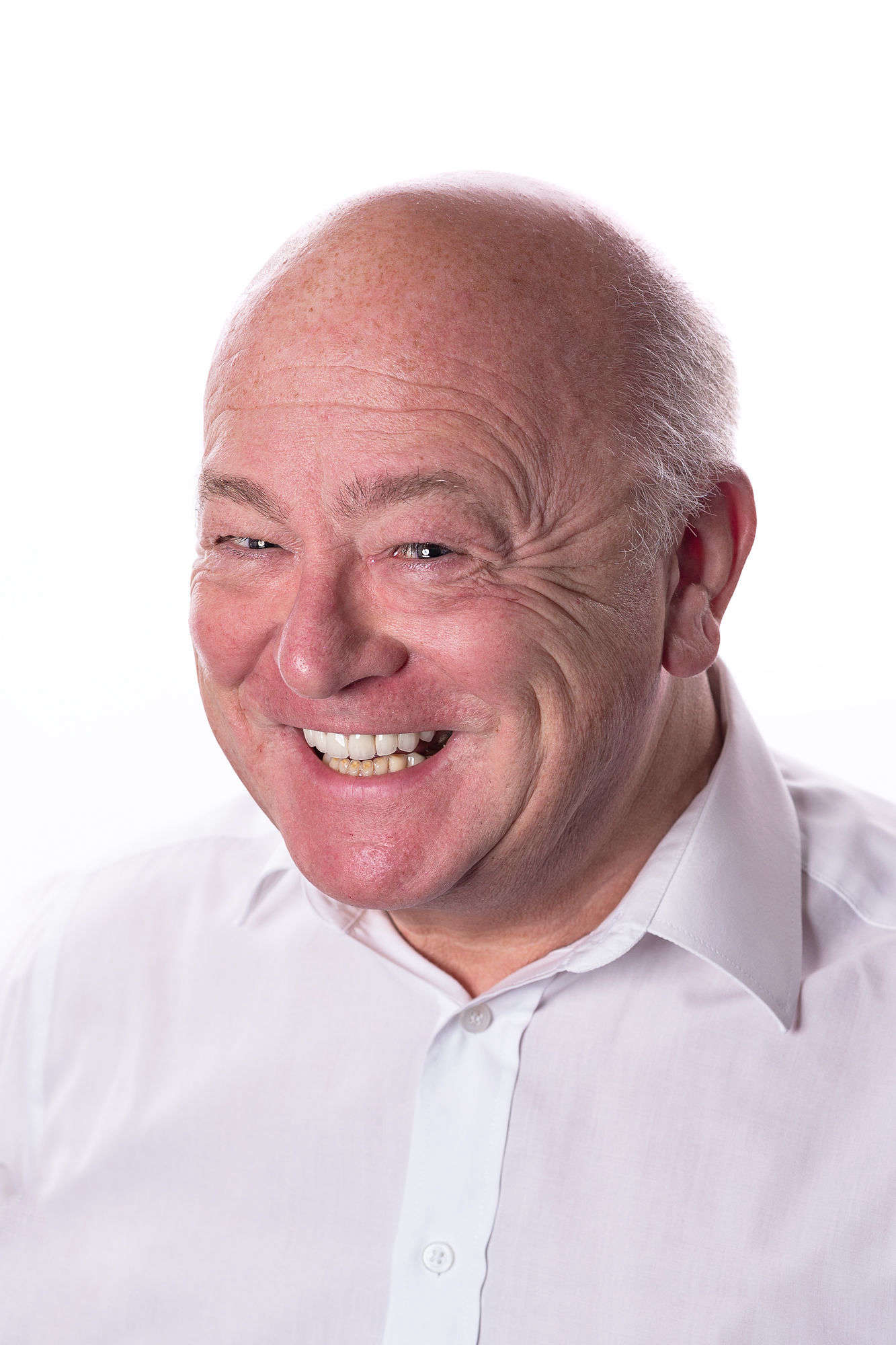 TODAY AT THE GUILD - FRIDAY 28 APRIL 2023
Today at the Guild
Monday, May 8th, 2023 - 56 minutes
This podcast features :
Hannah Clinton, winner of Songs from the Shows (Adult Class) singing Astonishing from Little Women
Richard Corlett, winner of the Music Hall or Comic Song singing The Isle of Man
Danielle Bridson, winner of the Popular Song Class (Adult) singing I Have Nothing. Danielle accompanies herself on piano.
Winner of The 2023 Sheffield Plate - Penny Lavery singing Shiny accompanied by Madeline ~Kelly
Penny Lavery's winning performance in the Poem by a Manx Author Class.
Penny is reciting Crogga Hollow by Pam Crowe
A fine performance of a comic song from 90-year-old Arthur Cowley - the song is The Farmer and Arthur is accompanied by Wendy McDowell
Ballacottier Primary School Mixed Choir (ages 8 - 11) conducted by Katie Lawrence sing Whenever The Wind Is High (part of their class-winning performance)
Buchan School Choir came second in the Primary School Mixed Choir Class, singing All I Need To Know
Another spoken word class-winner - John Cashen, with Knowing Our Place by Annie Kissack
Ballacottier Primary were winners of the Gaelic Choir class - here they're singing Tehi Tegi composed by David Kilgallon, who is also one of The Guild's official accompanists.
Richard Costain took second place in the Popular Song class - accompanying himself on piano, he sang Stay.
Subscribe to this podcast