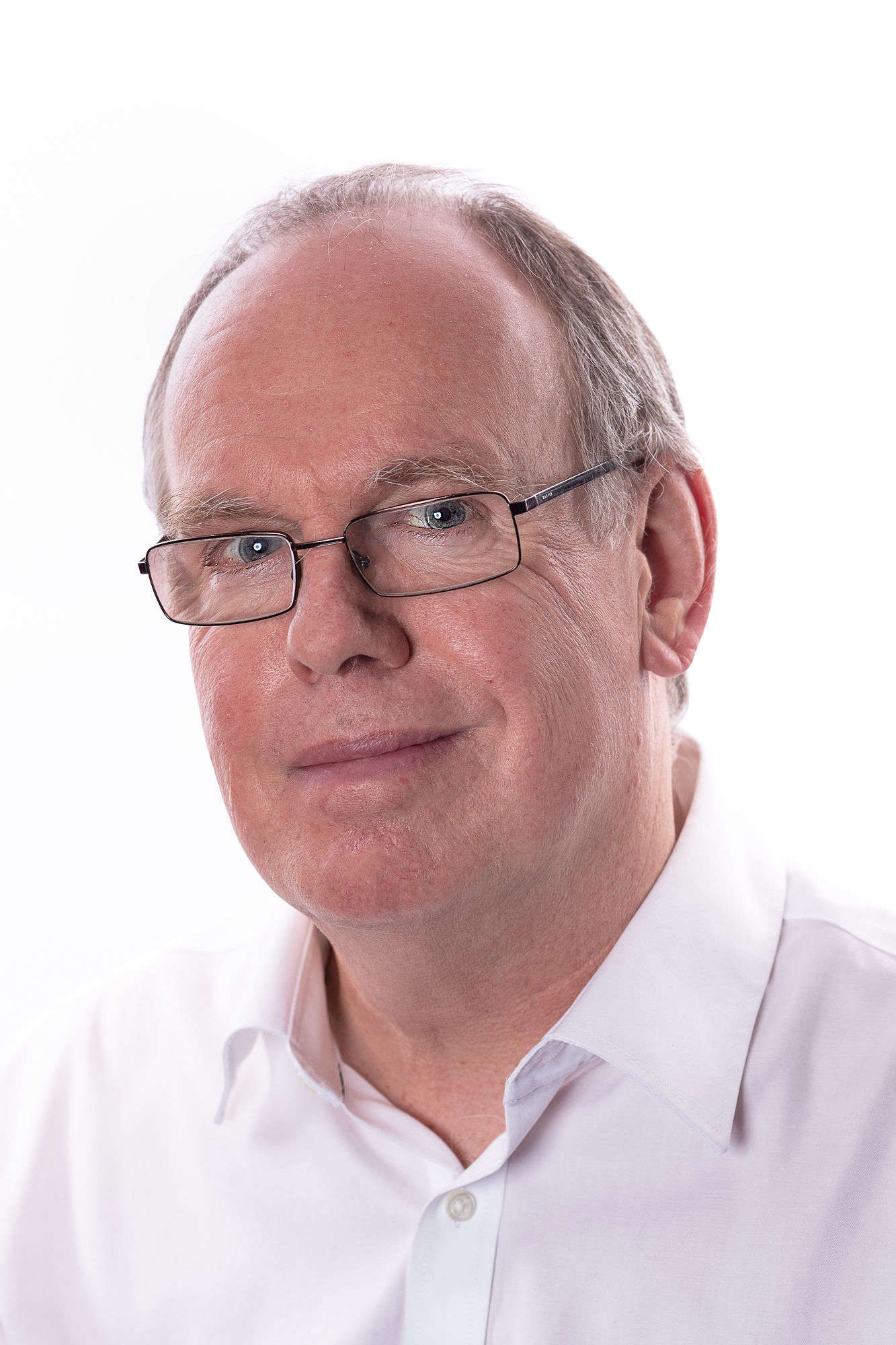 #Goldilocks - a fairytale for the digital age
Women Today
Wednesday, 13 February 2019 - 9 minutes
Storytelling has been used as both a form of entertainment and education for hundreds if not thousands of years, and parents are still using stories today as a method of teaching their children about the world - and dangers - around them.

To highlight digital safety and wellbeing when it comes to young people and technology, a new book has been released to help parents talk to their little ones about social media and how to use it responsibly. '#Goldilocks' is a collaboration between the award-winning children's author Jeanne Willis and the UK's number one illustrator Tony Ross and is a re-imagined version of the original fairy tale, updated for a modern audience.

Christy spoke with Jeanne along with Helen Lamprell from the Vodafone Foundation, to find out all about the book and get some advice on how to ensure children stay safe online.
Subscribe to this podcast