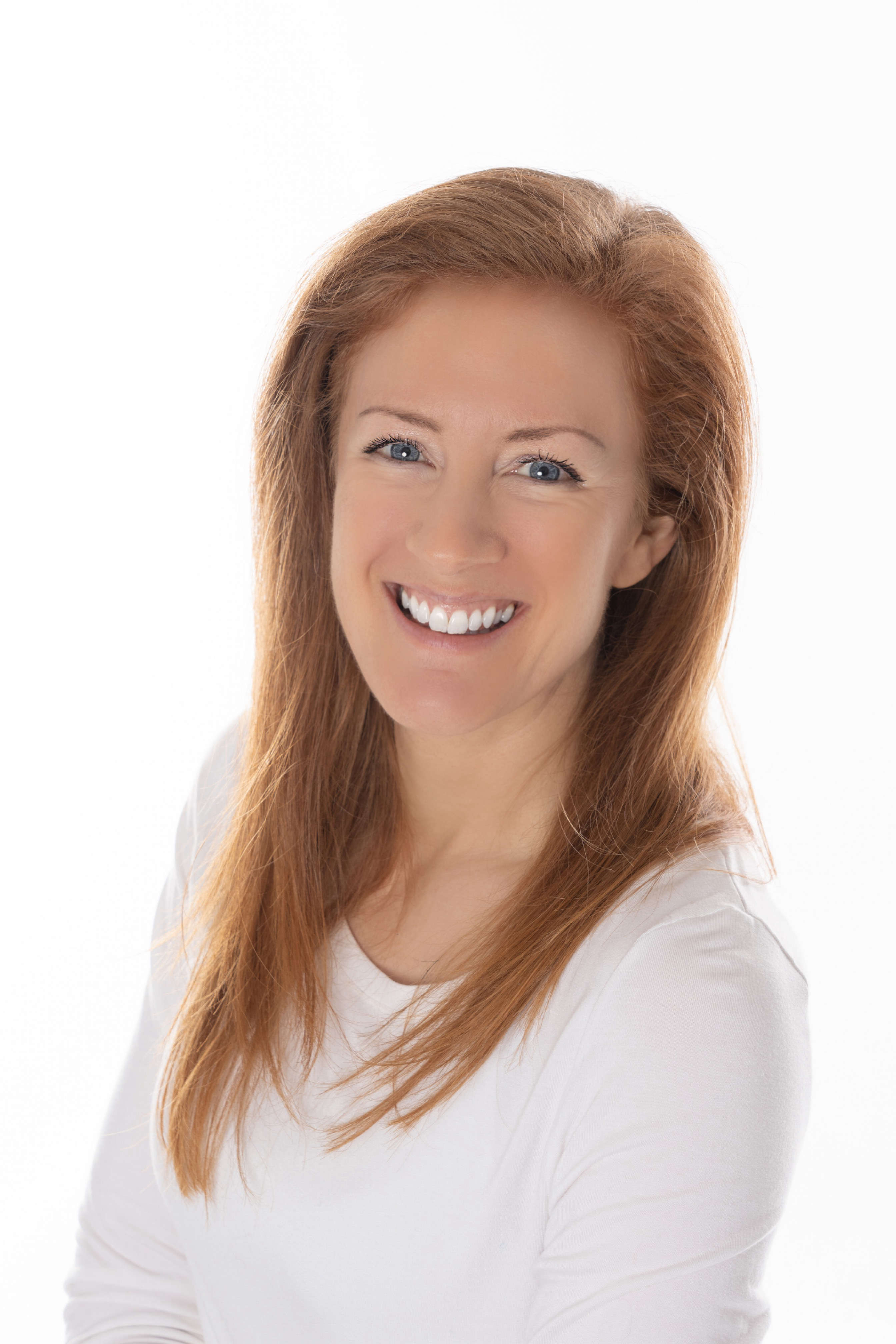 Podcasts now Available
Thanks to our new website live since May this year, we can now bring you Podcasts from various shows across the station.
We have been producing podcasts for a few months now, but if you haven't checked them out yet, click here.
The podcasts offer fantastic highlights from some of your favourite Manx Radio shows as well as some bonus content you will only hear by listening to them!
The following shows offer podcasts, powered by Sure.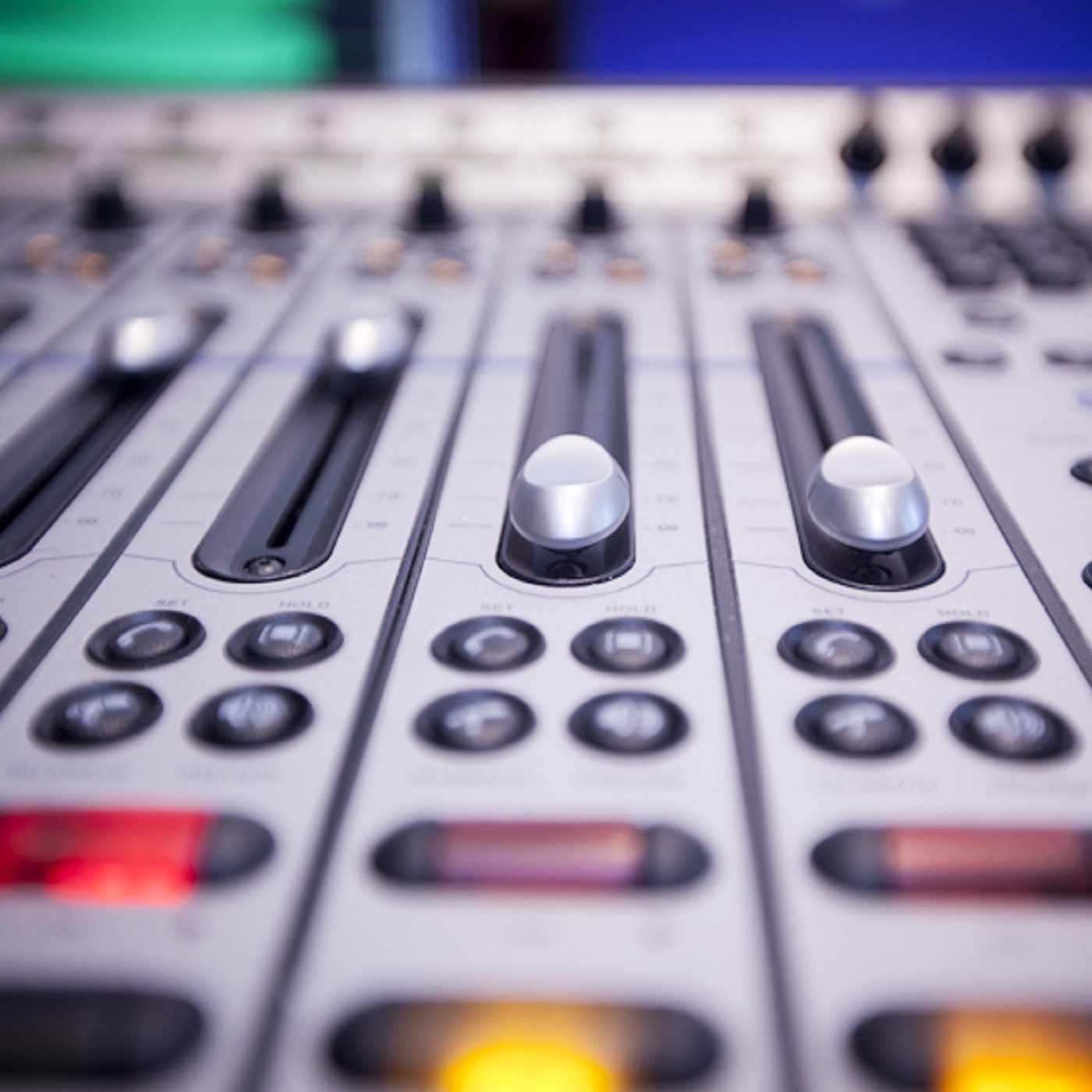 Abbyr Shen Reesht - Say That Again: A look back at a week of Manx Gaelic programmes on Manx Radio

Brindley's Best Bits: A weekly highlights podcast from Alex Brindley and his show Alex in the Afternoon

Talking Heads: A weekly digest of all the hot topics discussed on Manx Radio's daily phone-in programme, Talking Heads.

Women Today: Brought to you by our weekday lunchtime programme, this podcast showcases the highlights of the female focussed programme with Beth Espey, Christy DeHaven and Jo Pack.
So if you're looking for something to listen to and you missed your favourite show, or you fancy tuning into a show you can't normally hear, download the bitesize podcasts and listen whenever and wherever you like. just head to the podcast page here: