Where's Hartley Hiding?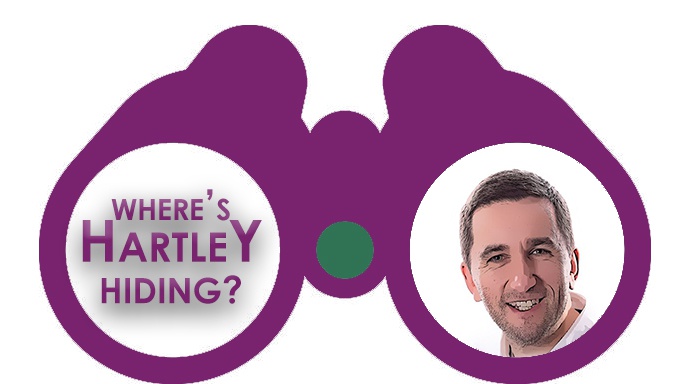 Every weekday morning on Manx Radio Breakfast with Ben Hartley, Beth Espey and Sian Cowper, they challenge you to discover "Where's Hartley Hiding?" with Jaks Bar & Smokehouse.
After 9am each day they will play a clue of Ben describing somewhere he is and you simply have to guess where to go into the draw at the end of the week for the exclusive Manx Radio Collectibles.
Currently, Ben is asking you "Where's Hartley Hiding...Back in time?!" as he revisits popular locations on the Isle of Man that are no longer there.
Tune in to win and get ready to enter by 166177 every weekday morning from 9am only on Manx Radio.