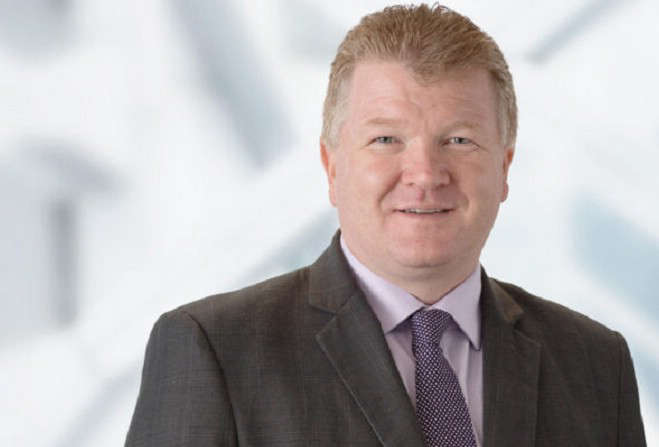 Kevin Herbert takes up the role
HSBC has appointed Kevin Herbert as head of private banking in the Isle of Man.
His position also covers the Channel Islands and he will be based in Guernsey.
Mr Herbert has been with the firm since 1987 and held a number of senior roles in that time.
He takes over from Ed Bloor who has led the private banking business in the islands for the past four years.