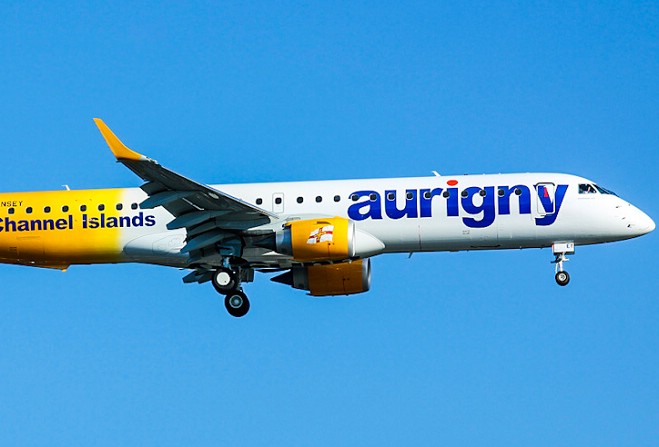 Announcement made in the Bailiwick
The Guernsey government has confirmed the air bridge between the channel island and the Isle of Man will be suspended after an outbreak of Covid-19 in the Bailiwick.
Seven people have now contracted the virus there in an outbreak of 'unknown origin'.
It's thought this won't affect those from Guernsey who are already in the Isle of Man, who will be allowed to return in normal circumstances.
Aurigny flights were due to arrive again tomorrow.
The announcement was made by Deputy Peter Ferbrache at a press conference in the channel Island:
The Isle of Man government is expected to make an announcement soon, with a press conference due in the next hour.