Passengers encouraged to check with airlines
**UPDATE 11:15AM**
Passengers of that disrupted Liverpool flight are awaiting a second attempt later today - it is currently delayed until 1:30pm.
Manx Radio understands those currently stuck at the airport haven't had access to food as private providers within the building are awaiting deliveries.
We have contacted the DOI for comment.
**
**UPDATE 9:55AM**
This morning's inbound flight from Liverpool could not land and was forced to turn back.
Those on the flight - which normally takes around 40 minutes - were onboard for nearly three hours.
Passengers at Ronaldsway have been informed the flight will be attempting to make the journey again shortly.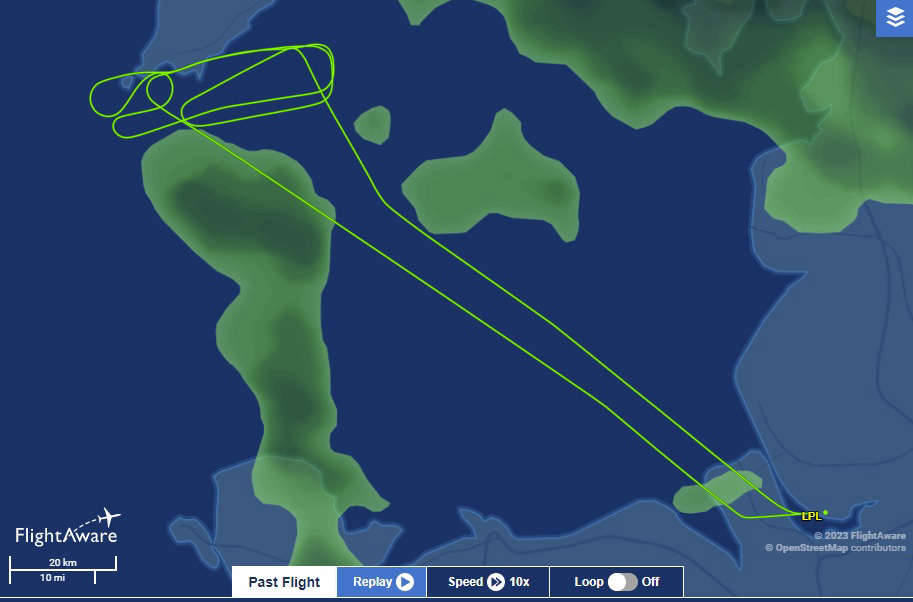 **
The Isle of Man Airport is warning of possible flight disruption today.
It's due to the forecast of low visibility, wind speed and landing system work.
Last weekend a number of flights were cancelled at Ronaldsway for the same reasons, with a lack of communication prompting criticism.
Passengers are being encouraged to keep updated by checking the Airport's website or directly with their airline.