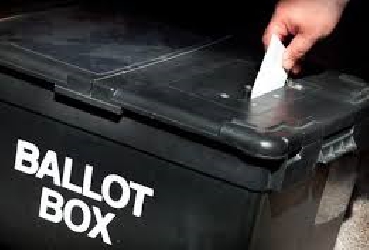 Nearly half of Douglas voters have been excluded from the electoral register.
That's according to economic and business consultancy Carse Hannay, which claims several thousand people aren't eligible to vote in next week's by-elections.
The Island's Electoral Registration Unit recently changed the system so voters are taken off the list if they don't fill in the registration form.
Island wide there are only 67 per cent of voters who are registered.
Carse Hannay's Peter Hannay, who used to work for Treasury, says it's a bleak state of affairs: