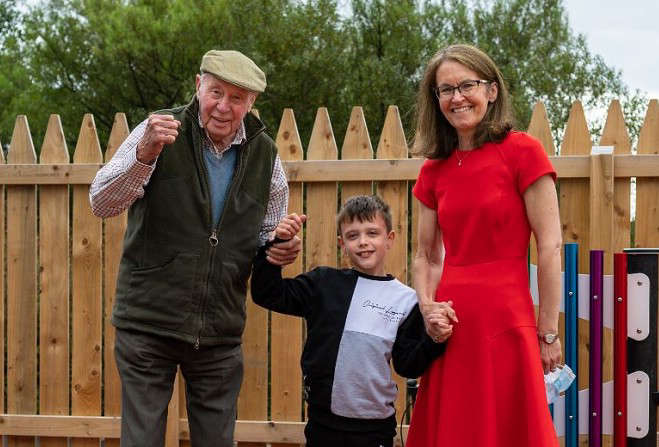 The businessman, who died on Monday, was a generous contributor
Manx charities which benefited from the generosity of a billionaire businessman have been paying tribute to him.
Trevor Hemmings, who was 86, died on Monday night.
The three time Grand National winner supported a number of local organisations including Hospice and Rebecca House.
They say they were 'in awe' of his passion for helping others and his 'worldly wisdom and incredible life experiences'.
The businessman was also a benefactor to the charity Live At Home.
Chief executive Jackie Bridson says he will be sadly missed: