Some shelves left empty following Storms Ciara and Dennis
How sustainable are we as an Island in terms of food?
Something that comes sharply into focus in the middle of winter, as we've experienced two major named storms, within a week - Ciara and Dennis.
With that comes sailing cancellations and empty shelves in the supermarkets to follow.
So how sustainable are we, and could we be doing more to keep ourselves from panic buying in the bad weather?
Manx Radio's Alex Wotton spoke to the food and agriculture minister Geoffrey Boot:
Well how practical is it for our local vegetable growers to 'step up to the mark' as the minister suggested?
Allanson's farm in Jurby produces many vegetables for Island shops - Alex spoke to Stuart Allanson: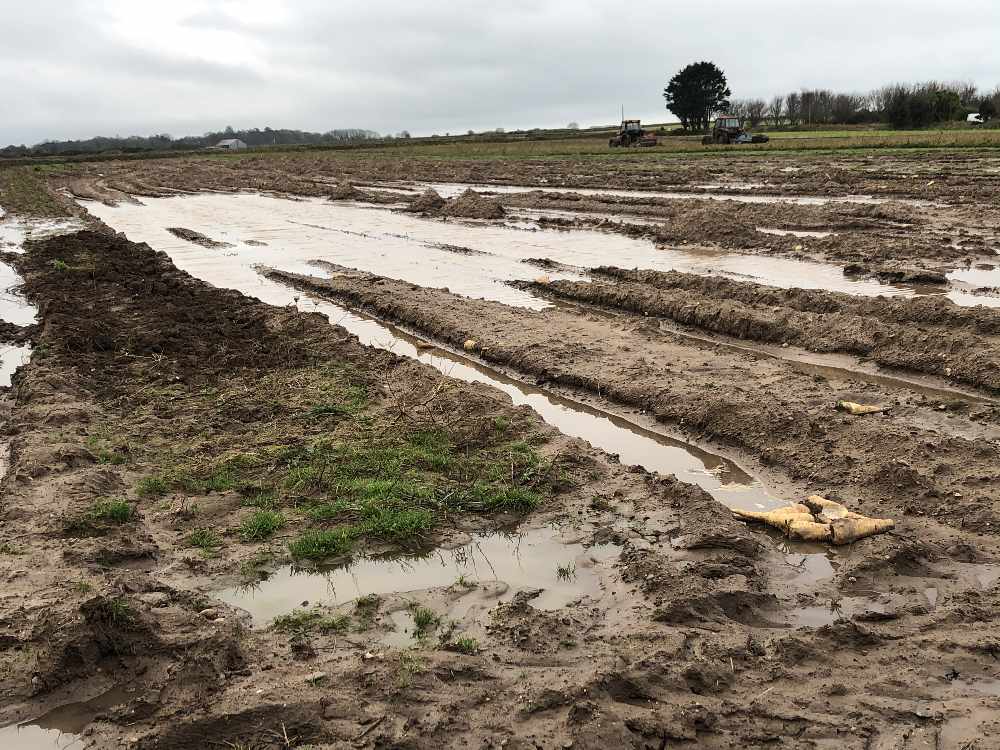 Water-logged fields at Allanson's Farm in Jurby
Some smaller businesses on the Island though have told us long-term sustainability is no problem at all.
Close Leese Farm Shop and Cafe on the Patrick Road, has been running now for just over a year.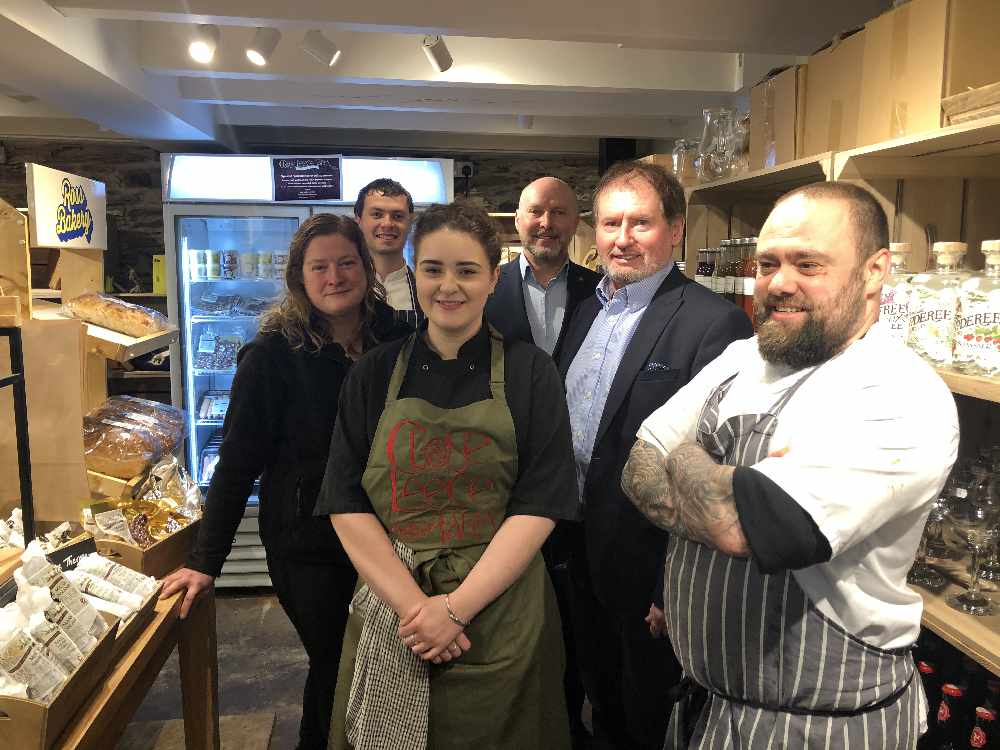 Close Leese Farm Shop and Cafe
One of the owners is Tracy Ridgeway:
From DEFA, to a major vegetable supplier, to a small business capitalising on that local supply - and now - to you.
What can people do on a personal and practical basis?
Tanya Anderson runs an allotment and Lovely Greens, which offers guidance, recipes and tips on how to live naturally and grow your own where possible:
You can watch Tanya's interview with Alex Wotton below: