Over 200 people used drop-in centre during last year
A homeless charity says the emergency accommodation it has been providing is 'pioneer work' for the Isle of Man.
In January, Graih secured funding to pilot a fully staffed night shelter which is set to run for the next 12 months.
The 10 year old charity, has always accommodated the homeless an ad-hoc basis but now has a dedicated space because of rising demand.
Over 200 different individuals came to its drop in centre on Broadway in Douglas over the last year
Erica Irwin oversees the operation at the new night shelter.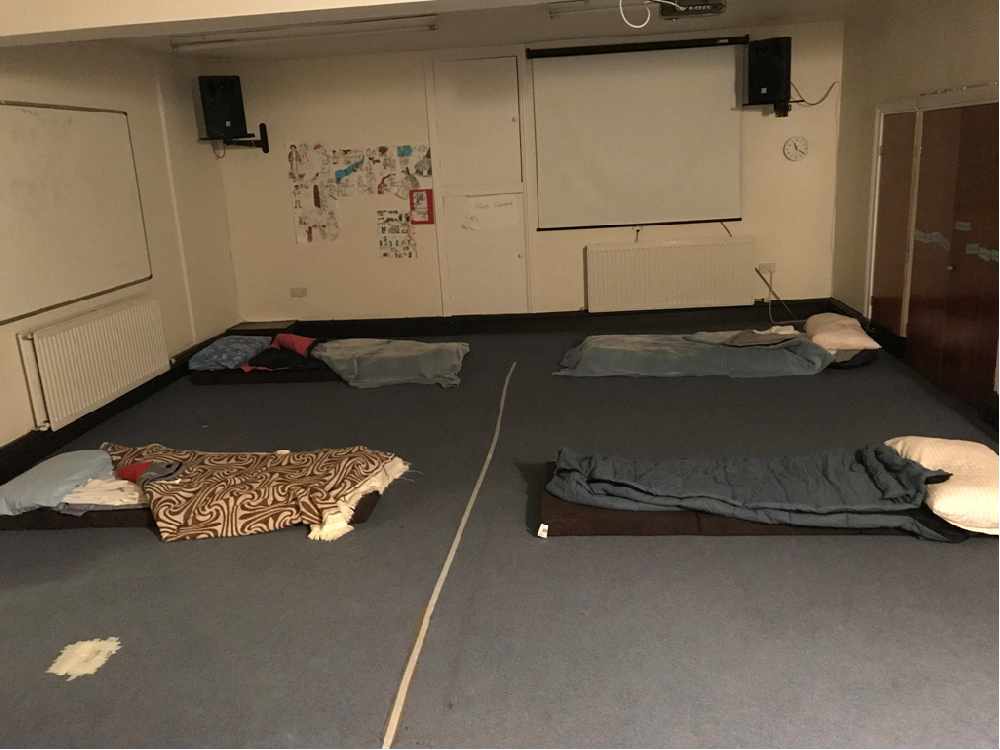 Listen below to the full Mandate report: