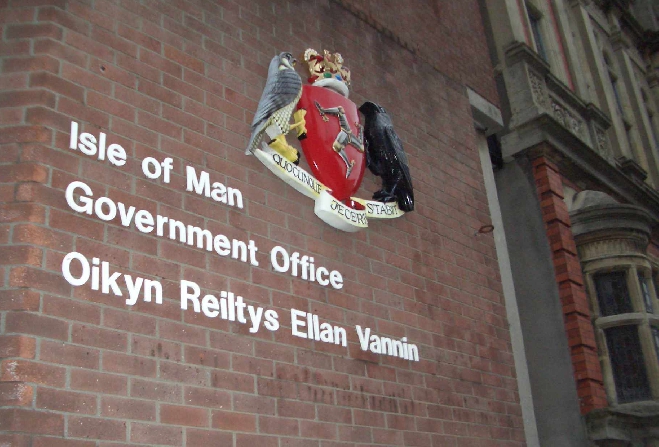 The Island is digesting an extraordinary UK General Election which has returned David Cameron to Number 10.
The scale of the Conservative win defied the opinion polls and cost the leaders of three rival parties their jobs.
Now, the Chief Minister says what the Island has most to fear from a returning Tory government is the future UK position in Europe.
Allan Bell says any vote on Europe - something which Mr Cameron has promised - would put the Manx in a difficult position and perhaps damage the Island's Finance sector: