Sir Jonathan Michael presenting his report at a press conference in Legislative Buildings yesterday
Sir Jonathan Michael report released
The current Isle of Man health and social care model is unsustainable from both a clinical and financial perspective.
That's one of the conclusions from the independent review carried out by Sir Jonathan Michael on behalf of the Isle of Man Treasury.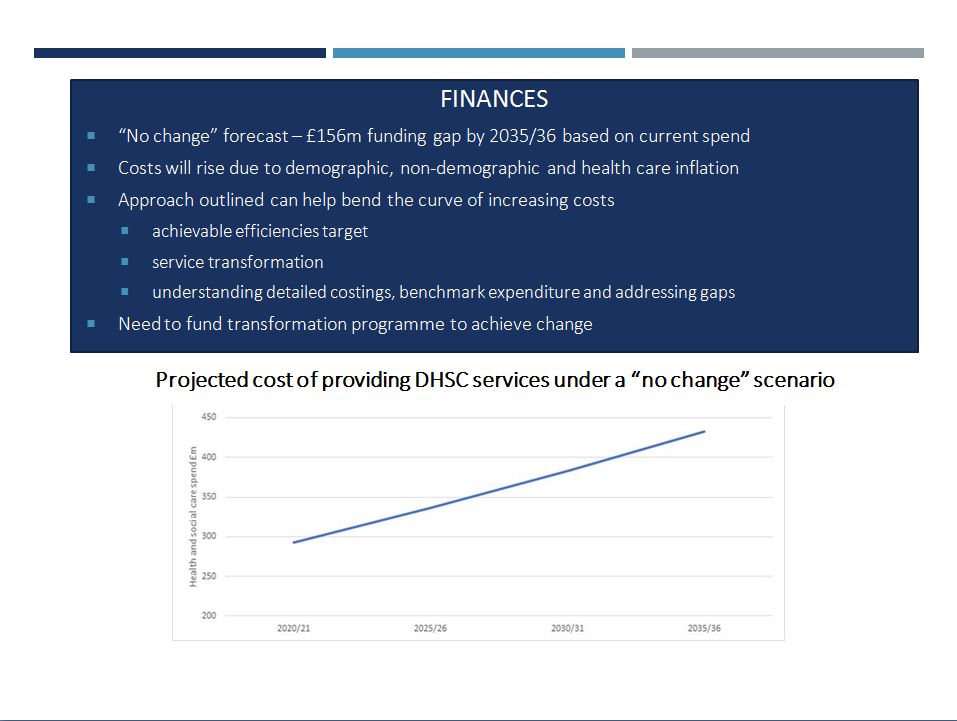 The report will be debated in Tynwald later this month, and the Council of Ministers has already decided to support all 26 recommendations put forward.
Sir Jonathan proposes a new structure, with the patient at the centre.
The delivery of services will be within a separate structure, which is being tagged as Manx Care, and will report to the Department of Health and Social Care.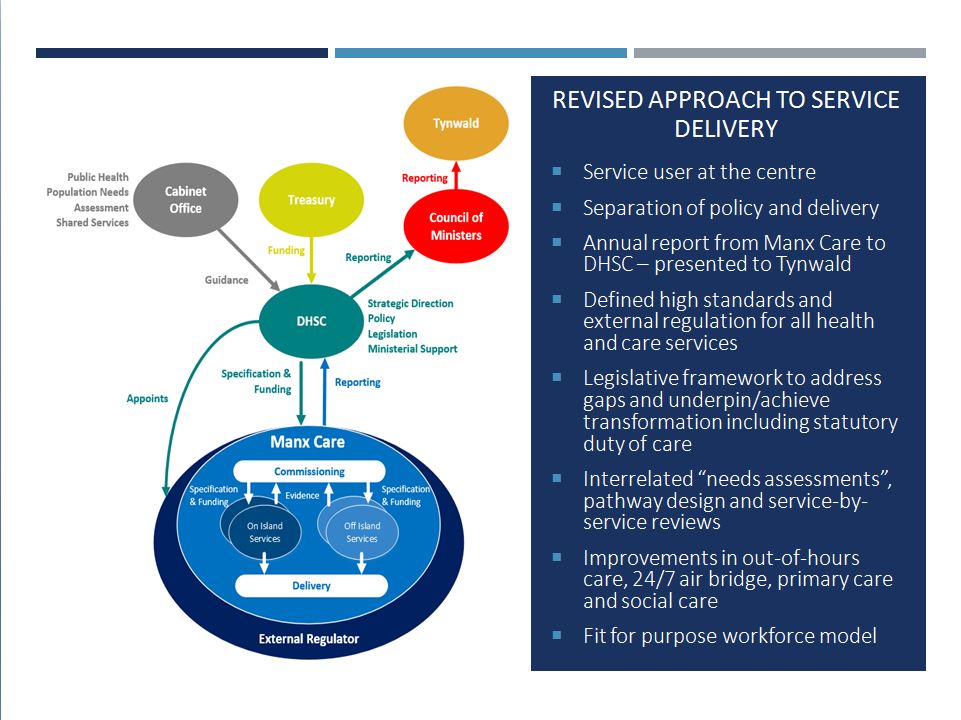 Sir Jonathan told Alex Wotton about how it would work:
The department will set policy and fund the new organisation.
Some of the key areas of reform include improvements in out-of-hours care and a 24/7 emergency air bridge which will allow seriously ill patients to be stabilised locally and transfered off-island for specialist treatment.
Data should be stored in a single system rather than the multiple sources currently in existence.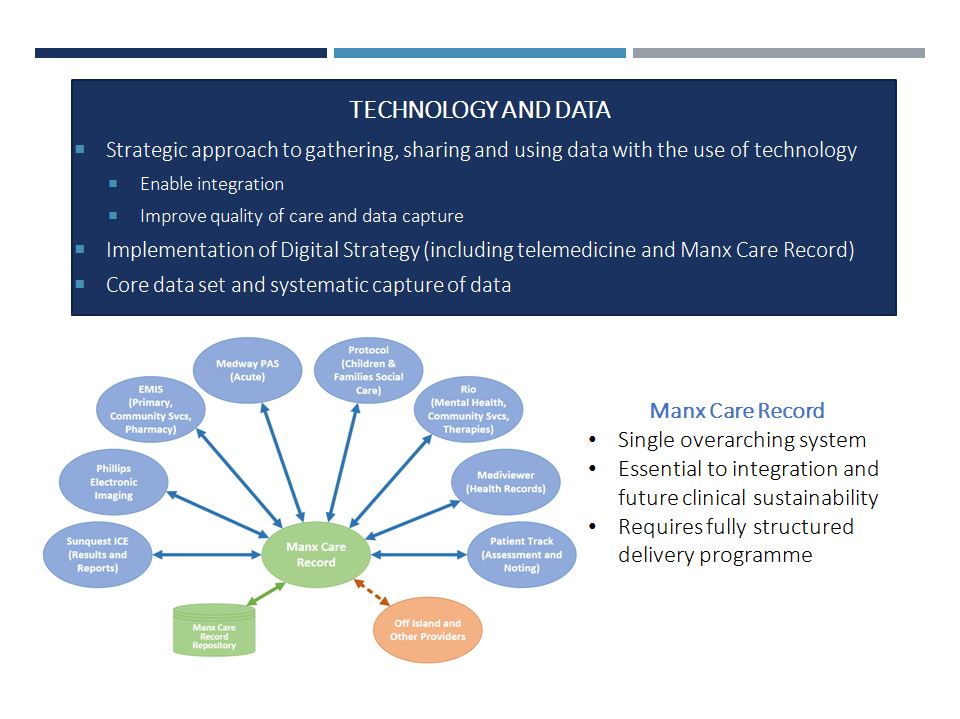 Sir Jonathan Michael is critical of current health provisions.
He states there is not an embedded culture of continuous improvement, but a tacit acceptance of mediocrity or even failure.
Sir Jonathan adds there is a hospital-centric model of care which results in underinvestment in other service areas.
However, he praises the highly skilled health and care workforce, many of whom are desperate for change to deliver improved services.
Health Minister David Ashford told Alex he's confident changes will be made, despite a lack of action in the past: