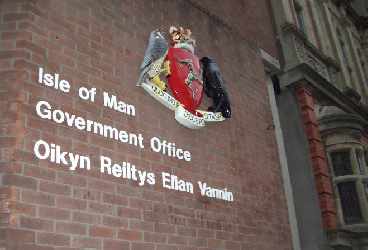 It's time to remind the rest of the world who we are, in the wake of the UK general election.
That's the view of the Manx government, which has issued a document explaining what the Isle of Man is for an international audience.
The International Relations Framework Document lays out where the Island stands historically, politically and economically and outlines the importance of good international relations.
Chief Minister Allan Bell says publishing the document now is timely: