Students Shannon Caren (left) and Alice Owen (right) with QEII headteacher Sue Moore
We hear from pupils and teachers at QEII in Peel
For many, the wait is finally over.
After months of hard work, study and revision, the Island's students have been looking to the future this morning, as A-level results were released across the British Isles.
Pupils across five state schools have been finding out how they've got on today.
The number of Manx students receiving the highest grades at A-level has fallen this year.
The percentage of passes at A*-B was 42%, with more than half receiving the top marks last year.
However, the overall pass rate of 98.4% remains unchanged from 2018.
More than 300 pupils were entered into 900 Level 3 qualifications in over 50 subjects, with several receiving three or more A* or A passes.
A significant proportion of those will soon be heading off to university to pursue further education, with others opting instead to enter the world of work, travel abroad, or pick from a vast array of other options at their disposal.
Andrew McKinley, who is a careers advisor with the Department of Education, Sport and Culture, believes the Isle of Man's 'buoyant economy' is one reason why more people are choosing the world of work, rather than continuing to study.
Manx Radio's Alex Wotton previewed the big day on this morning's Mandate programme, before most students knew how they'd done:
In the above clip, we heard from Mr McKinley, as well as some recent Manx graduates who were sharing their experiences from A-levels, to university and beyond.
We also heard, live, from QEII Headteacher Sue Moore and Head of Sixth Form Steven Slack, who were on hand in Peel to greet the first of their students coming into school to pick up their grades.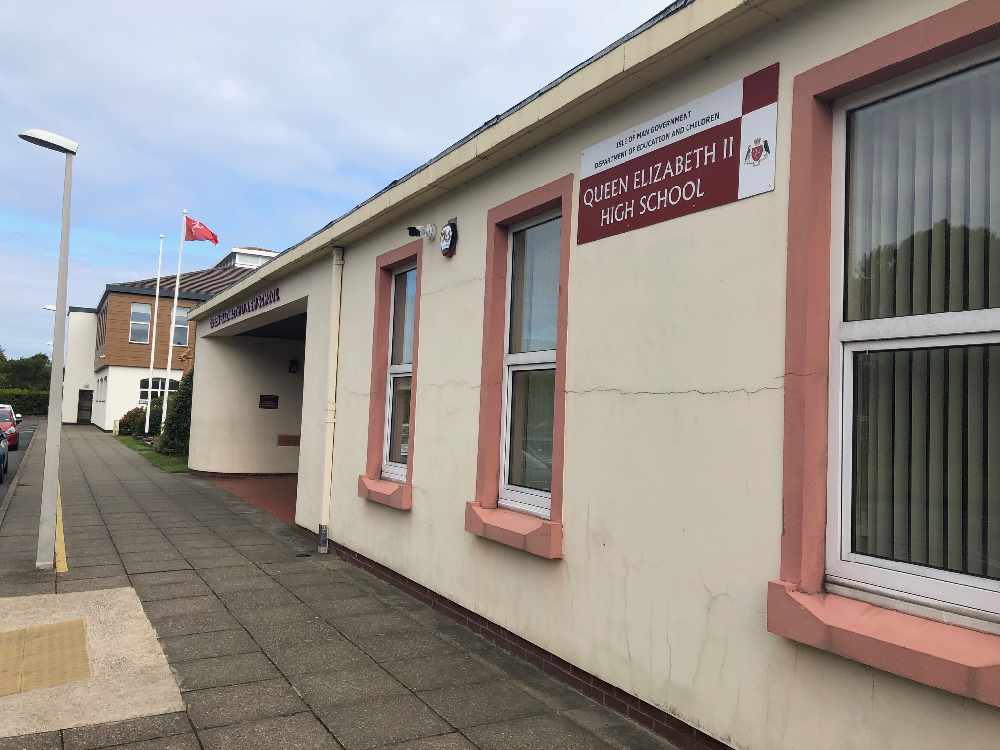 Mrs Moore re-emphasised the importance of taking enough time to let results sink in, before making any big decisions:
"Probably one of the best days of my life"
A bit later this morning, Dollin Mercer caught up with a few of the students at QEII to see how they'd done, and find out what their next steps would be.
Chloe Kermode was thrilled:
Alice Owen is also heading across to the UK - but not quite so far away:
Shannon Caren said she had surpassed her own expectations: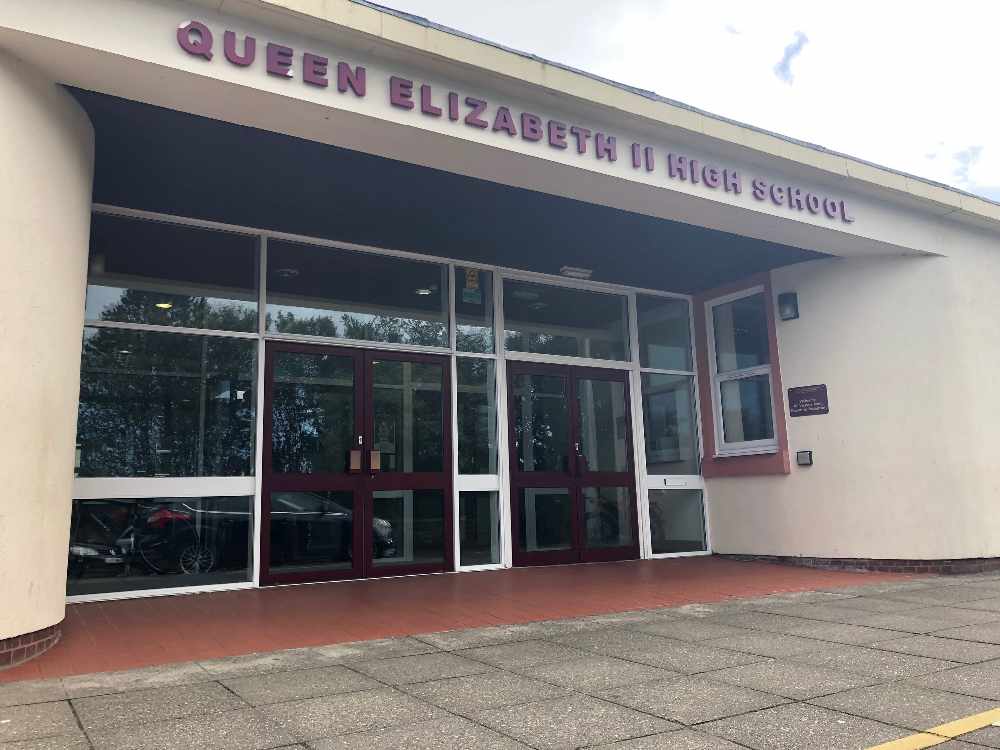 "It's not an endgame, this is a start, and there are loads of options open to them"
The school's Director of Key Stage Five, Steven Slack, reflected on the morning: