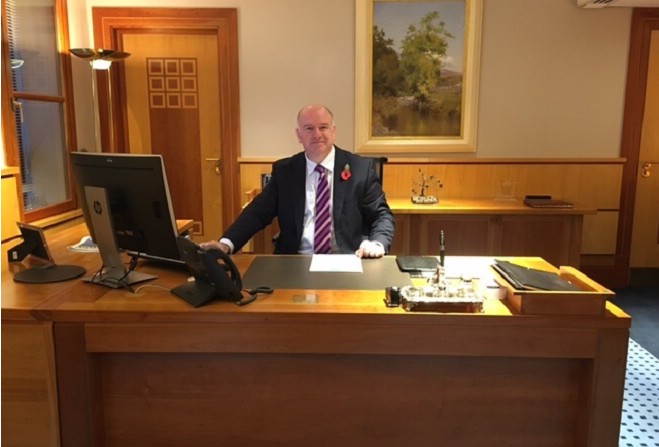 More Tynwald time on media than other items
Chief Minister Howard Quayle says the near-five-hour debate in Tynwald on public service media showed the bad side of parliament.
A move by Kerry Sharpe to establish a committee to look at a public service media strategy was rejected, while Manx Radio received an increase in subvention, for at least the next three years.
Some members went on record to say the Council of Ministers was responsible for the atmosphere created, by not taking a collective stance.
Mr Quayle rejects that view:
Mrs Sharpe says she feels members were a little misguided to vote down her motion.
But why?