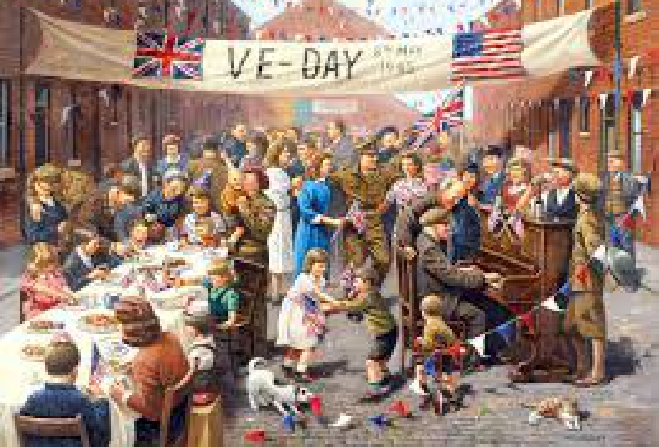 D-Day veteran Hector Duff is to light a beacon at St John's as part of the Island's commemoration of the 70th anniversary of VE Day on Friday, May 8.
It will be one of a chain of more than 100 beacons being lit simultaneously across the British Isles in memory of the day in 1945 when World War II in Europe came to an end.
The beacon lighting, which will be preceded by a tribute to old comrades and those who stayed behind to safeguard the home front, will take place at 9.32pm at the War Memorial, St John's.
There will also be a Parade of Standards by the British Legion.
All are welcome to attend.
Hector Duff, who is 95 and lives in Onchan, took part in the Normandy campaign which led up to the Allied victory in Europe.
He is the holder of the Military Medal, the British Empire Medal, the French Legion d'honneur, and the Tynwald Honour Medal for an outstanding contribution to Manx life.
Earlier on Friday May 8, at 3pm, the Island will observe a National Two-Minute Silence to commemorate the 70th Anniversary of VE Day and remember all those who died in the service of their country.
The full co-operation of the public is requested during the period of the silence. Motorists are asked to stop their vehicles and turn off their engines.